A100 CERAMIC TILE R/MIXED TILE ADHESIVE
DataSheets
Technical Data Sheet
Product
Characteristics
Polyvinyl acetate/gypsum based formulation
30811611 2.5L 30811610 5L 30811608 10L 30811609 15L
24 hours at 20°C on standard backgrounds 72 hours at 20°C on impervious backgrounds
Key Features
High bonding strength
White - no grout discolouration
Excellent adhesion to a wide range of substrates
NON-SLIP CERAMIC TILE ADHESIVE
Bostik A100 Showerproof is designed for fixing ceramic wall tiles to most internal surfaces. Bostik A100 Showerproof is suitable for use in kitchen and bathroom areas and for domestic shower walls, when applied by the solid bed method. It is not impervious however, and in such cases the backgrounds must also be water resistant.
Bostik A100 Showerproof is suitable for most surfaces including: plaster, sand and cement rendering, plasterboard, old glazed tiles, and tile backerboards. Bostik A100 Showerproof is suitable for ceramic tiles and some porcelain tiles (up to 150mm x 150mm). Bostik A100 Showerproof should not be used for fixing onto floors nor should it be used externally or in areas where tiling is continuously immersed in water e.g. swimming pools. For these applications use a Bostik cement based adhesives i.e. Bostik MC310 One Part Flexible.
Case Study
Bostik – Flooring in Healthcare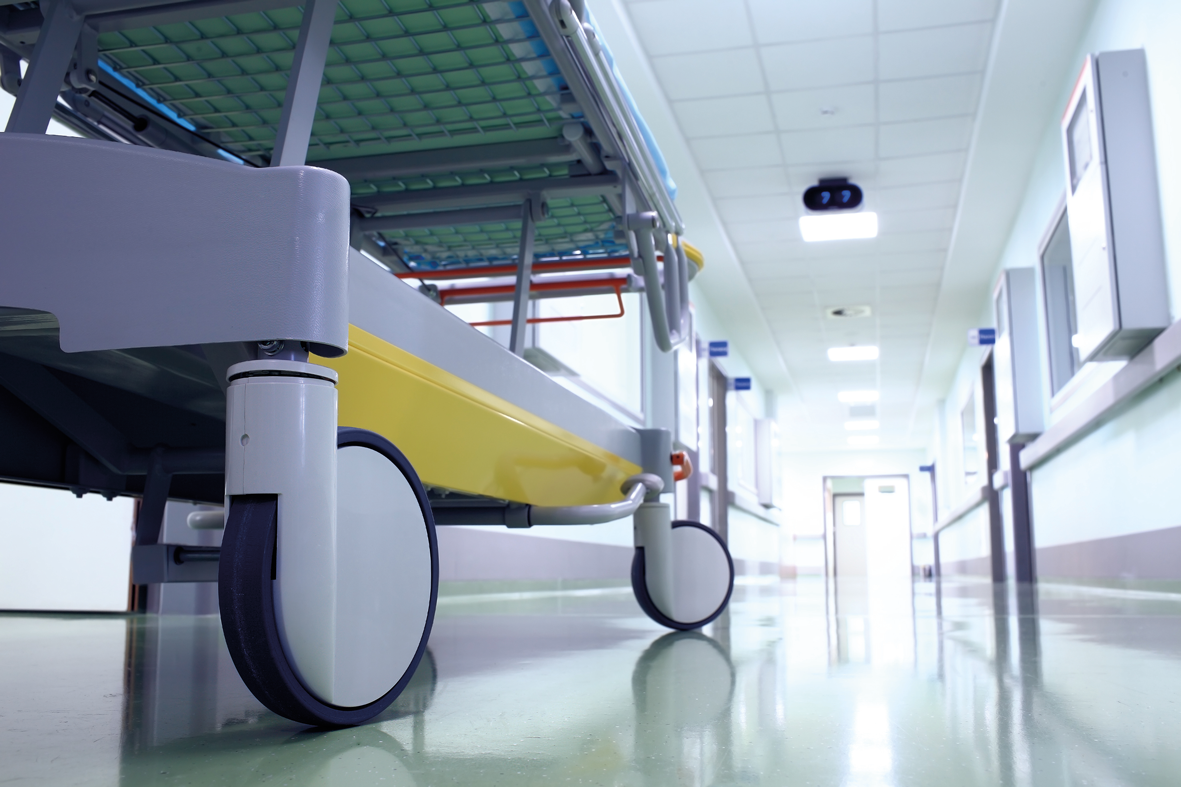 Technical advice and quality subfloor preparation products and flooring adhesives from Bostik are said to have enabled the progress of the new hospital building.