BOSTIK ARDACOLOR XTREM EASY
Product Codes
Grey Silver 30606752
Beige 30606760
Grey Medium 30606754
White 30606753
Anthracite 30606757
DataSheets
Technical Data Sheet
Safety Data Sheet
Product
Characteristics
Beige (842), Medium Grey (843), Old White (845), Anthracite (846) Silver Grey (849)
Can be walked on: after 16 hours at + 20 °C Fully load-bearing: after approx. 7 days at + 20 °C after approx. 14 days at 10° C
25 N/mm2 (stoneware/stoneware)
4200 N/mm2 (determined in the bending test)
Key Features
For walls and floors
Resistant to chemicals
Also for bonding
For indoor, outdoor, underwater applications
COLOURED EPOXY-JOINT SEALER
Bostik ARDACOLOR XTREM EASY is a chemically and mechanically-resilient joint sealant for ceramic wall and floor tiles, glass, porcelain mosaic and acid clinker. It can also be used as an adhesive, mainly if colour uniformity between adhesive and joint sealant is essential (e.g. in the case of glass, porcelain and miniature mosaics). After curing, Ardacolor Xtrem Easy is resistant to many chemicals, concrete-aggressive water, aggressive cleaning agents, hot steam and water erosion. Because it cures free from crakes, it forms a tight joint; with this, it also protects water-sensitive substrates like gypsum boards and chipboards used in the living area and as kitchen worktops or desktops. A correctly performed joint is resistant to most dirt deposits and can be cleaned easily, therefore being hygienic. Ardacolor Xtrem Easy consists of: Component A – paste-like, epoxy-resin based mass Component B – paste-like hardener Specific weight of the mixture: approx.1.6 g/ml.
Ardacolor Xtrem Easy is approved according to DIN 13888 – RG and DIN 12004- R2T.
Case Study
Bostik – Flooring in Healthcare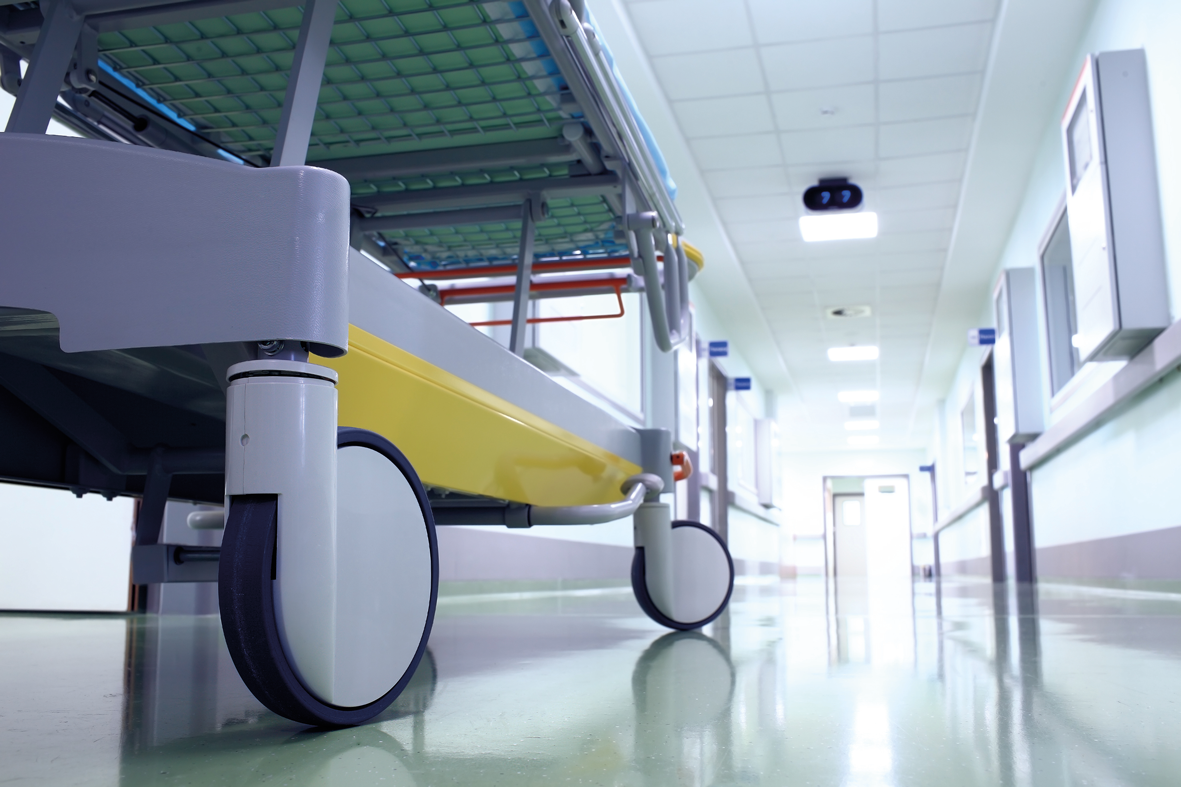 Technical advice and quality subfloor preparation products and flooring adhesives from Bostik are said to have enabled the progress of the new hospital building.