BOSTIK CEMPOLAY ULTRA STRONG
DataSheets
Technical Data Sheet
Product
Characteristics
5m2. Approx. 5m2 at 3mm thickness Approx. 3m2 at 5mm thickness
Blend of cement, organic binders and fillers
15 to 20 minutes approx. at 20°C
Foot traffic: 2 to 3 hours approx. at 20°C To lay ceramic tiles: 3 hours approx. at 20°C To lay textile floor coverings: leave overnight To lay impervious floor coverings: 24 hours approx. per 10mm thickness of smoothing compound at 20°C Note: Drying/covering times will be extended at lower temperatures.
Key Features
Water and frost resistant once occurred
Suitable for use with underfloor heating
Over paintable
A CEMENT BASED SELF-LEVELLING COMPOUND
Bostik Cempolay Ultra Strong is a protein-free self-levelling compound based on a blend of cements and organic binders.
It is suitable for smoothing and levelling interior sub-floors prior to laying decorative floor coverings. It is also suitable for some exterior applications prior to laying ceramic tiles, slabs and natural stone and can also be used on domestic garage floors prior to over coating with a suitable floor paint.
Bostik Cempolay Ultra Strong is ideal for smoothing/levelling of concrete, sand/cement screeds, and unglazed ceramic tile. It can be extended for filling holes and forming sloping screeds (5% downward gradients). Bostik Cempolay Ultra Strong is suitable for use with warm water underfloor heating systems provided a surface temperature of 27°C is not exceeded. The heating must be switched off at least 48 hours before and after the installation of the floor covering.
Bostik Cempolay Ultra Strong is not suitable for tarmac, vinyl, soft smoothing compound residue, floors prone to structural movement and adhesive residue.
Case Study
Bostik – Flooring in Healthcare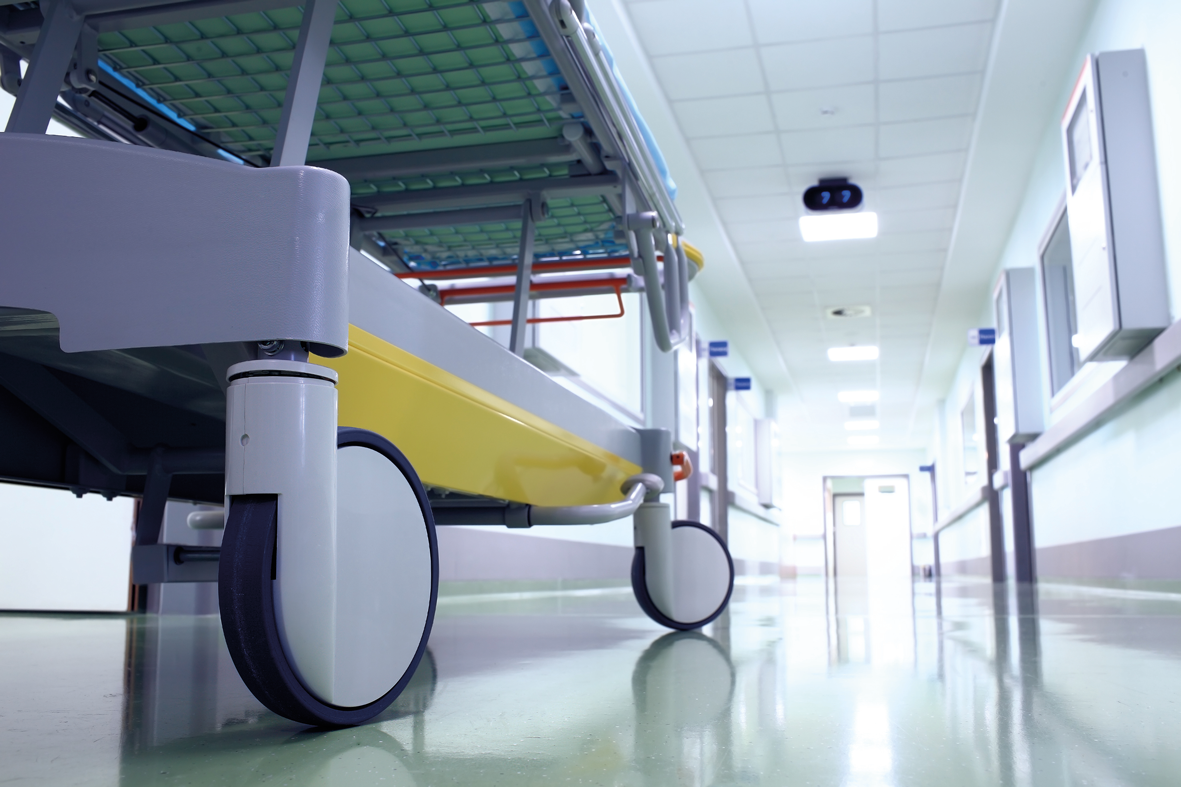 Technical advice and quality subfloor preparation products and flooring adhesives from Bostik are said to have enabled the progress of the new hospital building.