BOSTIK EMPTY MIXING BUCKET
DataSheets
Safety Data Sheet
Product
Characteristics
12.5L 30613597 and 27.5L 30610865
Key Features
Bostik Empty Mixing Bucket is designed for easy use.
An easy to add water transparent mixing bucket. Suitable for accurately measuring up to 20L of water. It is equipped with plastic handles for ease of transport.
Case Study
Bostik – Flooring in Healthcare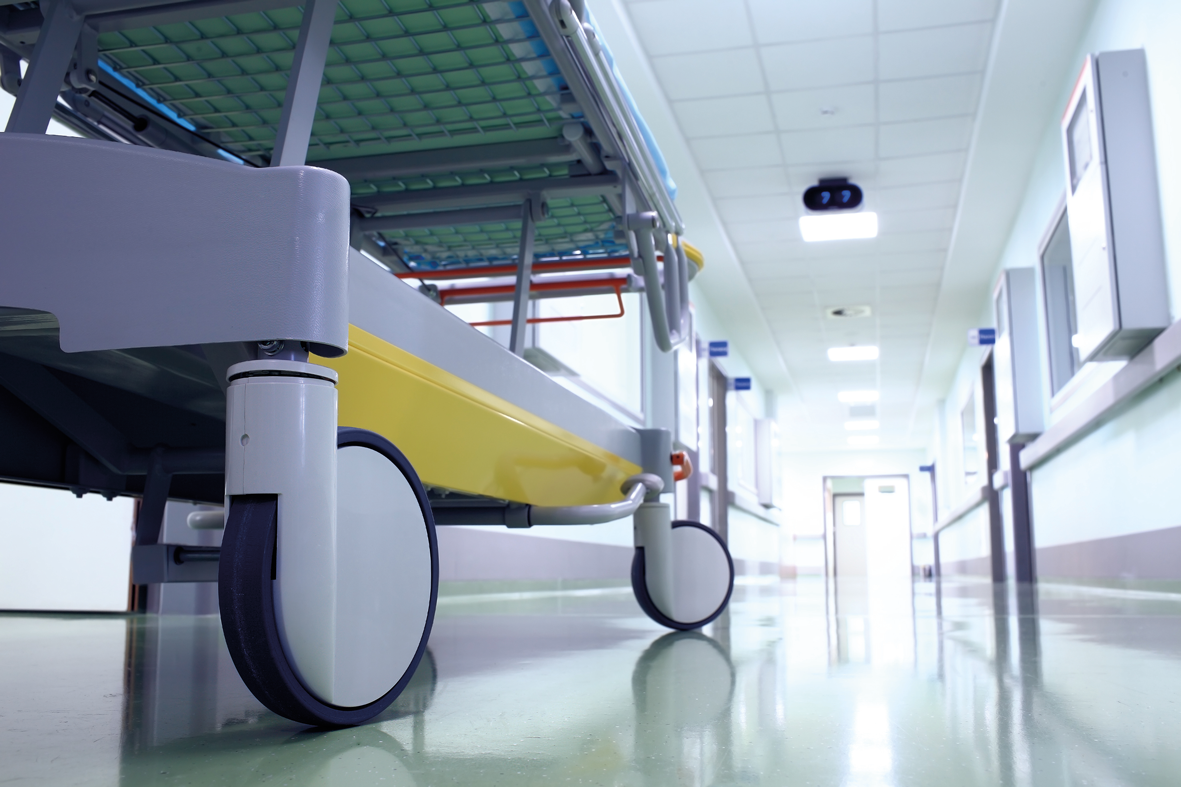 Technical advice and quality subfloor preparation products and flooring adhesives from Bostik are said to have enabled the progress of the new hospital building.