DataSheets
Technical Data Sheet
Product
Characteristics
Blend of siloxane polymers, reinforcing fillers and fire retardant chemicals
Approx. 10 linear metres of 6mm diameter bead per C20 cartridge.
Key Features
Resists the passage of fire for up to 4 hours depending on application
Excellent adhesion to wide variety of substrates
Suitable for external use
FIRE RESISTANT SILICONE SEALANT
Bostik Fireseal Silicone Sealant provides excellent adhesion to a wide range of substrates including masonry, will not slump in joints up to 25mm wide. Suitable for internal and external use. Can be used in both movement and non- movement joints, i.e. for open butt joints in screens, partitions and structural walls. Shown to be effective as a service penetration seal for both metal pipes and cables, particularly where movement is a factor, i.e. hot/cold water pipework.
Case Study
Bostik – Flooring in Healthcare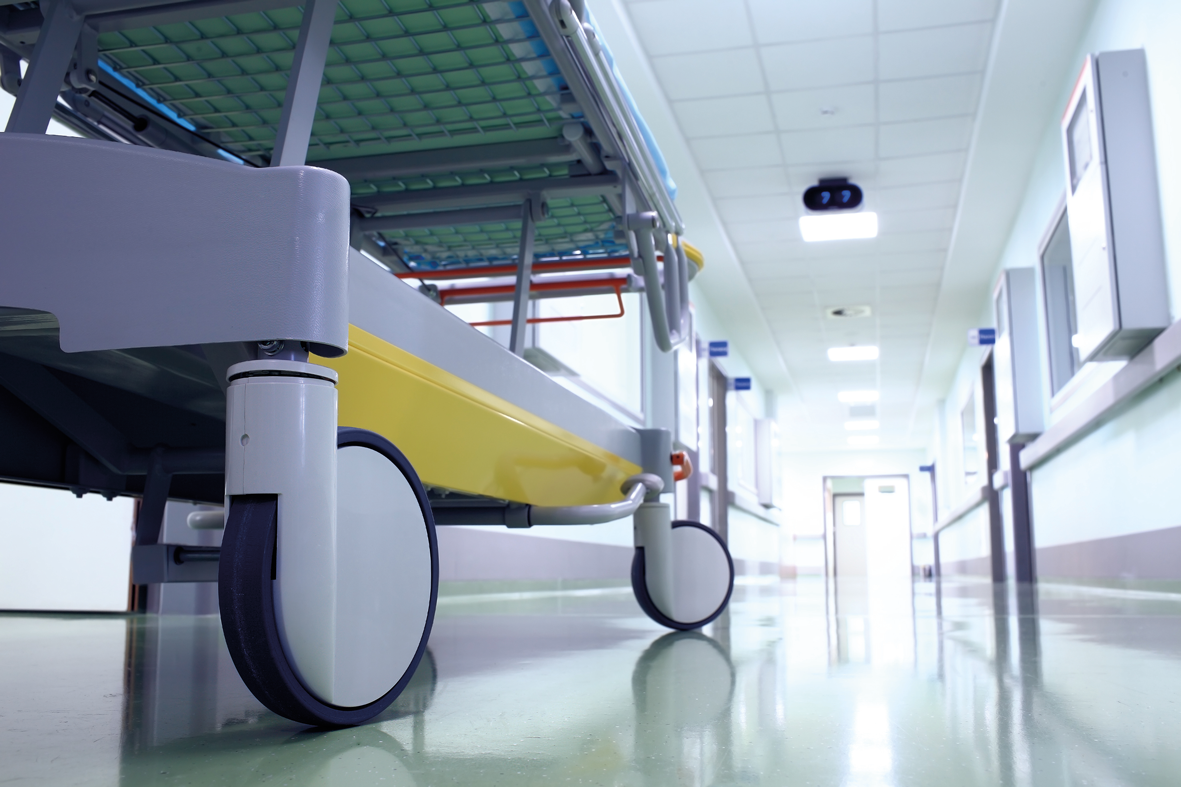 Technical advice and quality subfloor preparation products and flooring adhesives from Bostik are said to have enabled the progress of the new hospital building.