DataSheets
Technical Data Sheet
Product
Characteristics
60m2. 0.06kg – 0.1kg/m2 (depending on the smoothness and absorbency of the subfloor floor)
5kg polyjerry 30616971 15kg bucket 30616700 25kg polydrum 30616686
Approx. 30 - 45 minutes (depending on ambient conditions and subfloor absorbency)
Foot traffic: immediately
Key Features
Easy roll-on application
Facilitates the easy removal and replacement of carpet tiles
Ideal for office and commercial applications
Bostik FIX A320 TACK is a solvent-free, non-staining polymer dispersion adhesive designed to provide a permanently tacky film when dry.
This facilitates the easy removal and replacement of carpet tiles. It is particularly well suited to office environments and raised access panel systems.
Bostik FIX A320 Tack is suitable for bonding stable, flat carpet tiles backed with PVC, polypropylene and bitumen with fibre backing; to raised access floor panels, concrete, cementitious screeds, asphalt, terrazzo, chipboard, hardboard, plywood, smoothing compounds and existing floor coverings, e.g. thermoplastic tiles, PVC or linoleum. It is also suitable for use with warm water underfloor heating systems where the floor surface temperature does not exceed +27°C.
Case Study
Bostik – Flooring in Healthcare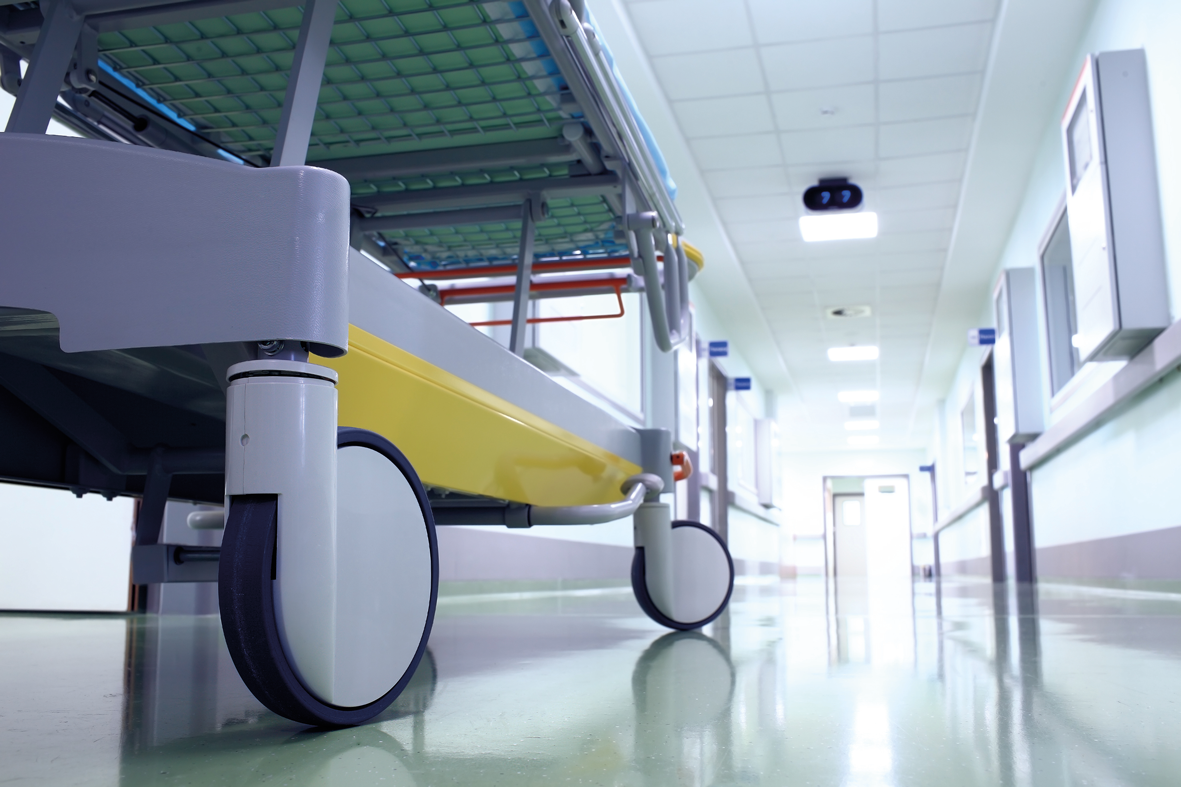 Technical advice and quality subfloor preparation products and flooring adhesives from Bostik are said to have enabled the progress of the new hospital building.