BOSTIK GRIP A500 MULTIPURPOSE
DataSheets
Technical Data Sheet
Product
Characteristics
30min on absorbent surfaces. 1,5-2h on non-absorbent surfaces. 24h on anhydrite screed,
Key Features
Facilitates application of smoothing compounds
Non-absorbent and absorbent surfaces
Odourless, ready to use
Improves and provides bond-strength of self-leveling compounds
In association with SL range (QB certificate)
MULTI-PURPOSE PRIMER FOR NEW WORK AND RENOVATION
GRIP A500 MULTI is a versatile adhesion primer designed to increase the adhesion ofsmoothing compounds and tile adhesives on absorbent and non absorbent surfaces.
When used diluted its controls and reduces porosity of cement- basedabsorbentsubstrates.
DESTINATION
New work and renovation. Internal floors and walls and external floors.
Absorbent materials :
• Concrete slab
• Cement screed
• Anhydrite screed
• Mortar
• Plasterboard
Non-absorbent and standard absorbent materials :
• Surface concrete
• Old ceramic tiles
• Old adhesive residue (acrylic, neopren)
• Semi flexibles tiles
• Wood panels
Case Study
Bostik – Flooring in Healthcare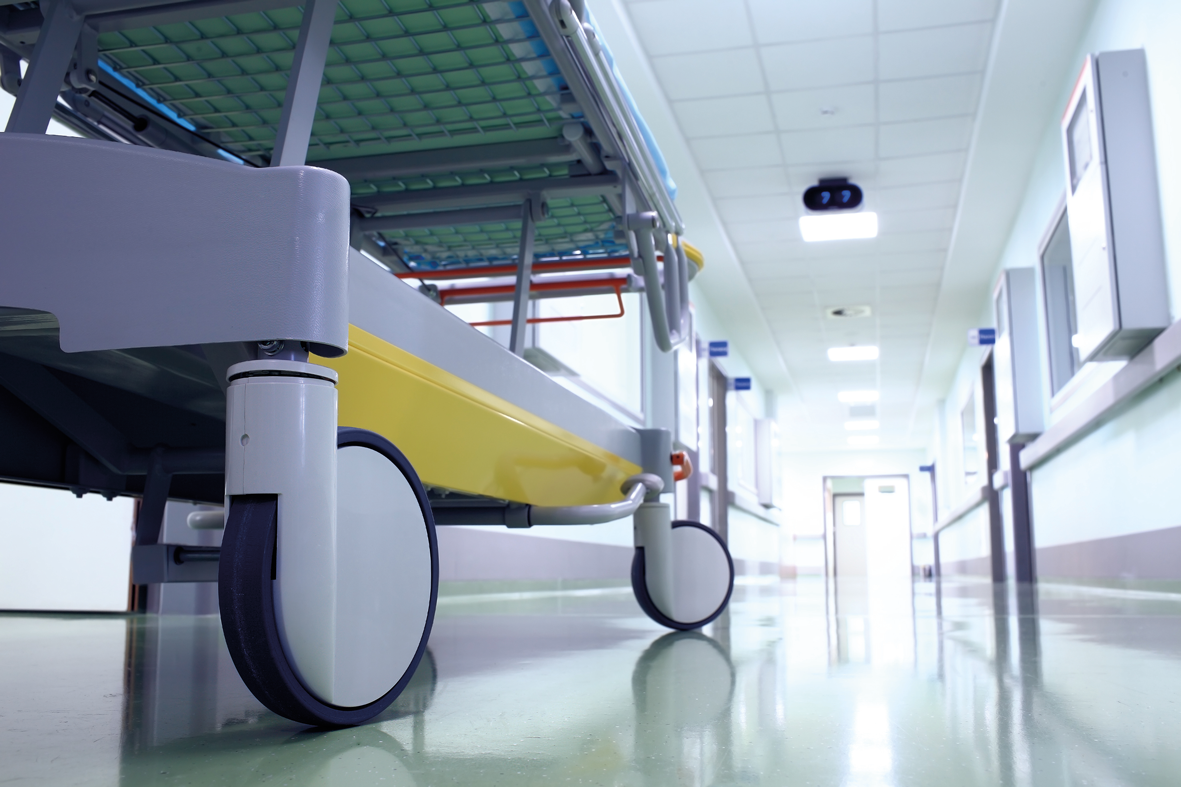 Technical advice and quality subfloor preparation products and flooring adhesives from Bostik are said to have enabled the progress of the new hospital building.