BOSTIK GRIP A526 UNIVERSAL PRIMER
DataSheets
Technical Data Sheet
Product
Characteristics
Undiluted as a bonding aid: 75m2 to 100m2. Diluted as a primer: 120m2 to 150m2 (depending on the smoothness of the floor surface & application technique)
Store and transport securely in an upright position. Ensure the cap is secure. Store for up to 12 months from date of manufacture in original, unopened packaging in cool, dry conditions within the temperature range +5°C to +40°C and out of direct sunlight. Protect from frost.
Less than 1 hour in good drying conditions (depending ambient temperatures)
Clean tools and equipment with water immediately after use. Use white spirit if the material has dried
Key Features
A bonding agent for non-porous surfaces
A primer for porous surfaces
Excellent coverage rates
MULTI-PURPOSE PRIMER AND BONDING AGENT
Bostik GRIP A526 UNIVERSAL is a water-based, solvent-free, acrylic dispersion primer. For use as a primer/bonding agent before applying any of the Bostik smoothing compounds. In the undiluted form, it can be used on all smooth and dense surfaces, power floated concrete, ceramic tiles, quarry tiles, rigid metal, terrazzo, asphalt and surface membranes. In diluted form (1:2 with clean water), it can be used on porous substrates, including sand/cement, wooden boards, etc.
Case Study
Bostik – Flooring in Healthcare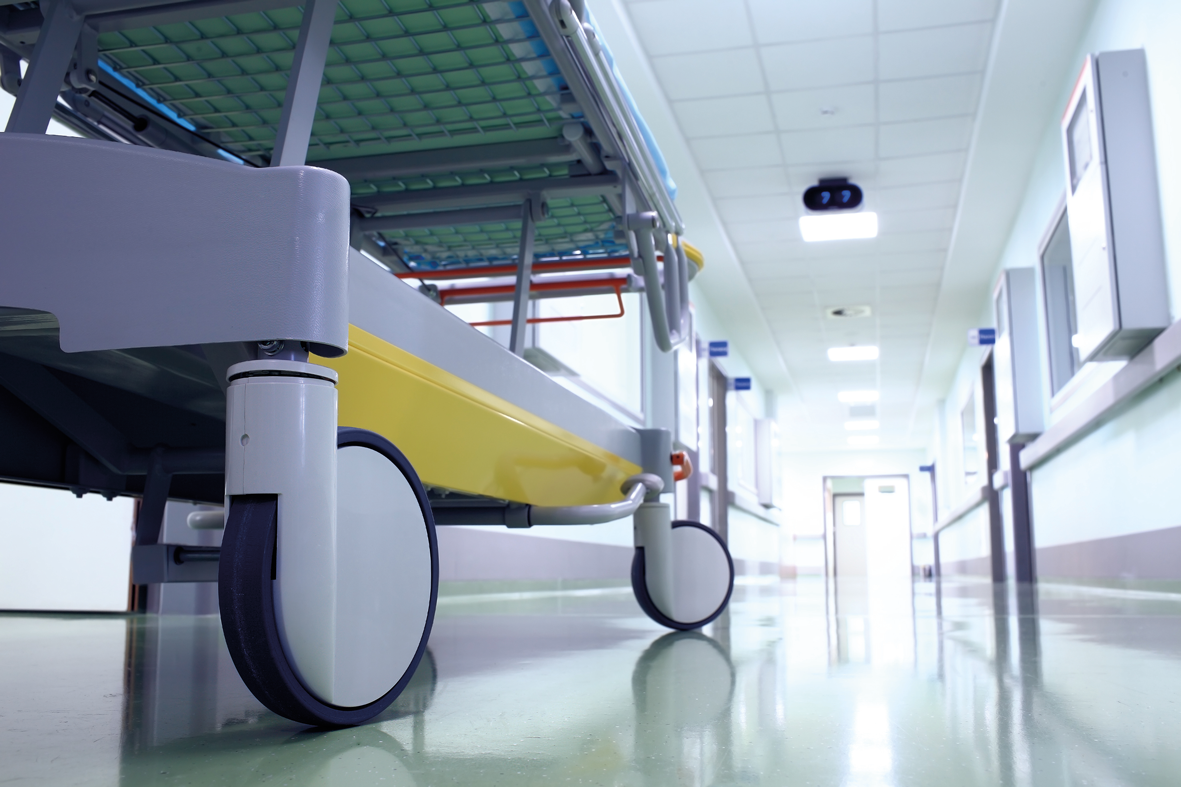 Technical advice and quality subfloor preparation products and flooring adhesives from Bostik are said to have enabled the progress of the new hospital building.