DataSheets
Technical Data Sheet
Product
Characteristics
7kg (30615707) 20kg (30615708)
Key Features
Fast drying
High grip: contains quartz
Easy to use: roller application
Improve bond-strength of self levelling compounds
Odourless: can be used in all types of locations
HIGH-PERFORMANCE SPECIAL PRIMER FOR NON-ABSORBENT SURFACES
GRIP A936 XPRESS is a water-based primer and adhesion promoter that increases adhesion between self-levelling compounds and substrates.
Rapid system in combination with our epoxy damp-proof membrane HYTEC E336 XTREM.
Adheres very well to smooth, dense and non-absorbent concrete surfaces, ceramic tiles, terrazzo, natural and artificial stone slabs, magnesia screeds.
For interior use only.
Areas of application:
• All non-porous cement-based surfaces
• Epoxy resins
• Old scraped adhesive residue, all types
• Old floor paints
• Heated floors
• Concrete slabs
• Mechanically planed concrete
• Existing ceramic tiles
• Semi-flexible and vinyl asbestos floor tiles
• Residues of all old adhesives
• Existing subfloors paintings
*These times are determined at + 23° C and 50 % relative humidity on normally absorbent substrates
Case Study
Bostik – Flooring in Healthcare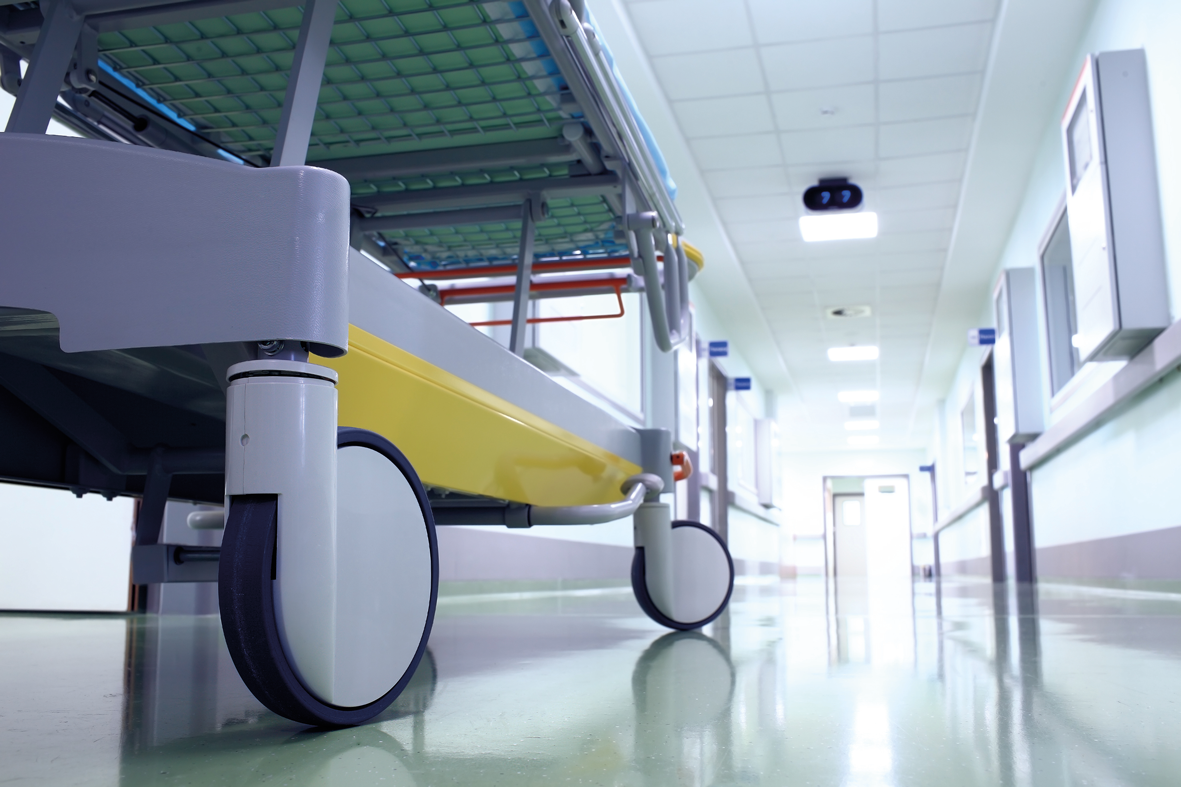 Technical advice and quality subfloor preparation products and flooring adhesives from Bostik are said to have enabled the progress of the new hospital building.