DataSheets
Technical Data Sheet
Product
Characteristics
6kg bucket containing part A & B
Smooth surfaces: 50m2 to 60m2. Barrier primer for calcium sulphate screeds: Up to 150m2 (depending on the smoothness of the floor surface & application technique)
Store and transport securely in an upright position. Ensure the lid is secure. Store for up to 12 months from date of manufacture in original, unopened packaging in cool, dry conditions within the temperature range +5°C to +25°C and out of direct sunlight. Protect from frost.
2 to 6 hours, but do not leave for longer than 24 hours (depending ambient temperatures)
Clean tools and equipment with warm water immediately after use. Use white spirit if the material has dried
Key Features
Solvent-free
Excellent adhesion
Ideal for use when applying Bostik smoothing compound above 10mm
TWO-COMPONENT, SOLVENT-FREE, WATER DISPERSIBLE PRIMER
Bostik GRIP E946 EPOXY is a solvent-free, two-component, water dispersible epoxy primer containing exact quantities of resin and hardener ready for mixing. Curing is by chemical reaction, producing a semi-gloss film finish. The primer is coloured to identify coated areas. Bostik GRIP E946 EPOXY can be used as a primer/bonding agent prior to the application of any of the Bostik range of smoothing compounds. It can be used on all smooth and dense surfaces, power floated concrete, ceramic tiles, quarry tiles, terrazzo, rigid metal, asphalt and surface membranes. It may also be used as a barrier primer on anhydrite (calcium sulphate) screeds, prior to the application of cementitious materials. For further information, please contact Technical Services.
Case Study
Bostik – Flooring in Healthcare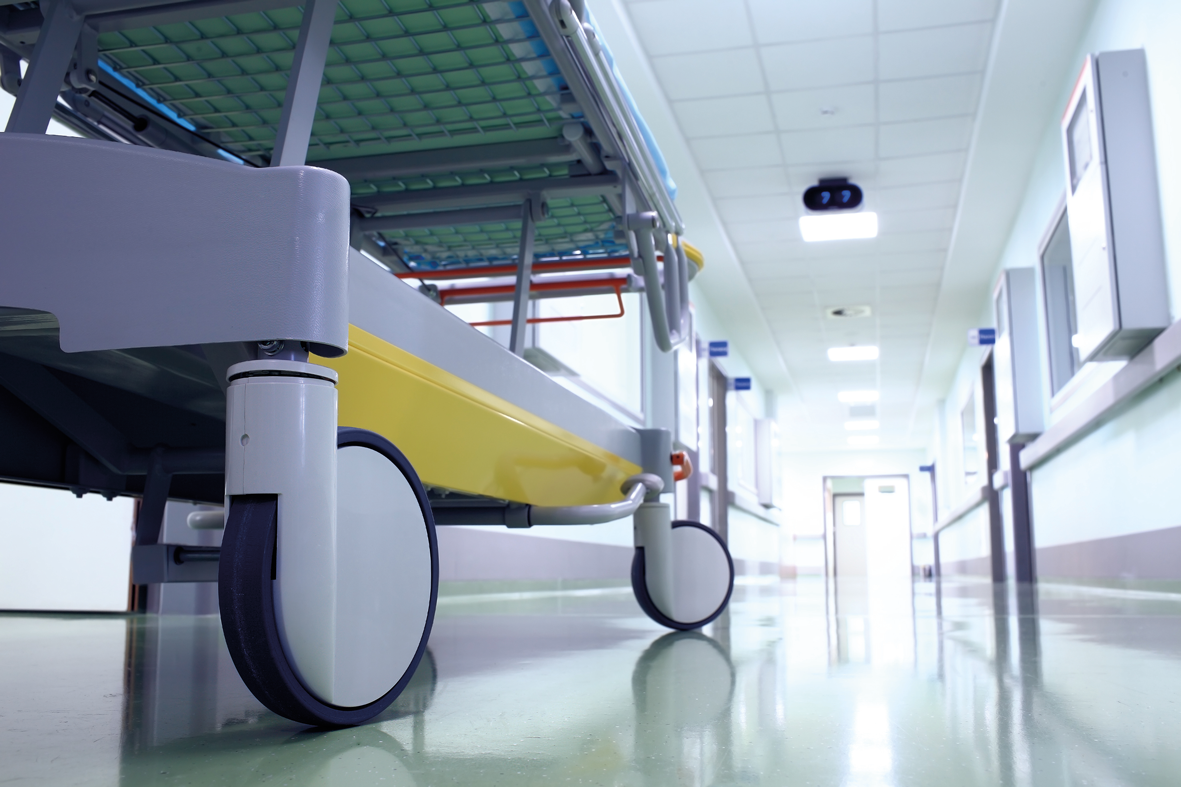 Technical advice and quality subfloor preparation products and flooring adhesives from Bostik are said to have enabled the progress of the new hospital building.