BOSTIK GRIP X910 FILL & WOOD
DataSheets
Technical Data Sheet
Product
Characteristics
Water-based solution + cement
Key Features
Very high resistance and flexibility
All wood surfaces and joint filling
Quick drying
Easy to use and apply
Odorless: can be used in all types of locations
SPECIAL 2K PRIMER FOR RENOVATION ON WOODEN SURFACES AND CERAMIC TILES
GRIP X910 FILL & WOOD is a two-component adhesion primer for preparing and patching old wood flooring and wood panels before applying a fibre-reinforced smoothing compound. Other possible uses: old ceramic tiles and old semi-flexible tiles.
Complies with all types of locations, even those occupied or open to the public. Before applying one of our flexible levelling compounds reinforced with synthetic fibres.
For interior use only.
Areas of application:
• Wooden floorboards, parquet, timber
• CTB-H/CTB-X/OSB-3 wood-based panels
• Particleboards and plywood
• Filler fixing and strengthener for joints and wooden floor defects
• Cement screed
*These times are determined at + 23° C and 50 % relative humidity on normally absorbent substrates
Case Study
Bostik – Flooring in Healthcare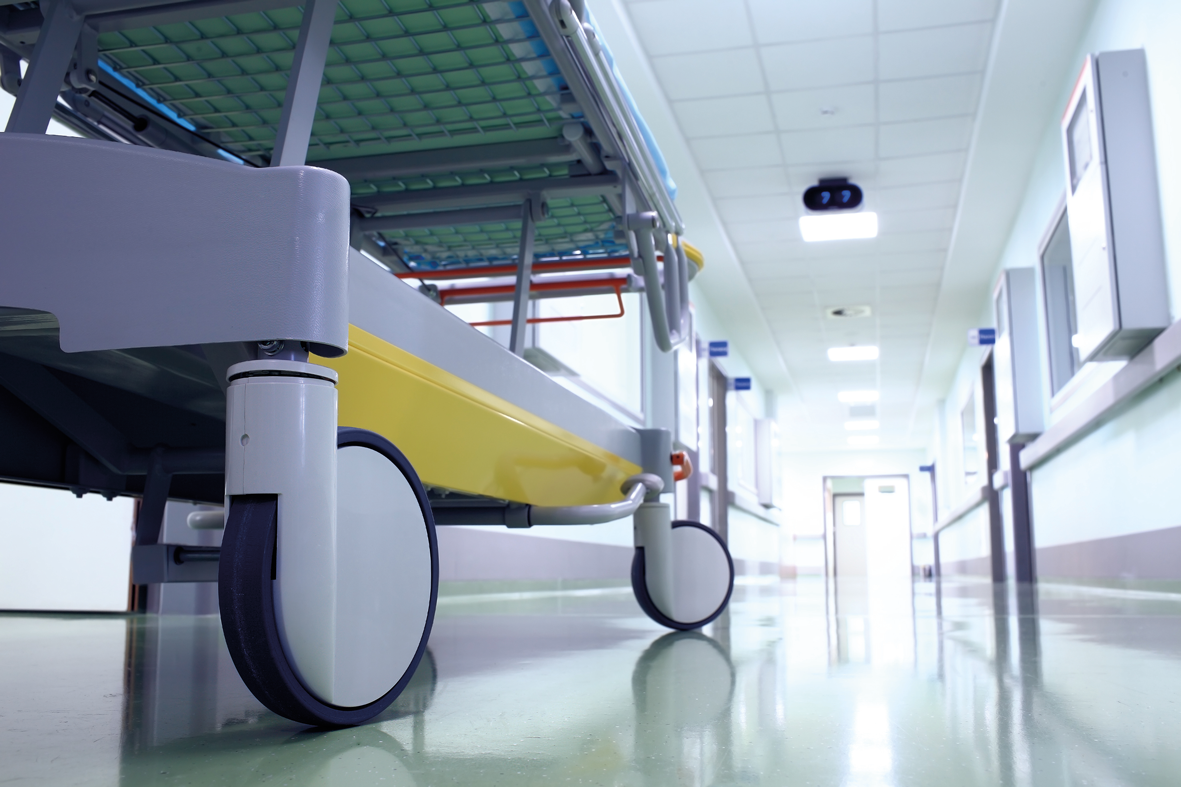 Technical advice and quality subfloor preparation products and flooring adhesives from Bostik are said to have enabled the progress of the new hospital building.