DataSheets
Technical Data Sheet
Product
Characteristics
AXIOSTM TRI-LINKINGTM TECHNOLOGY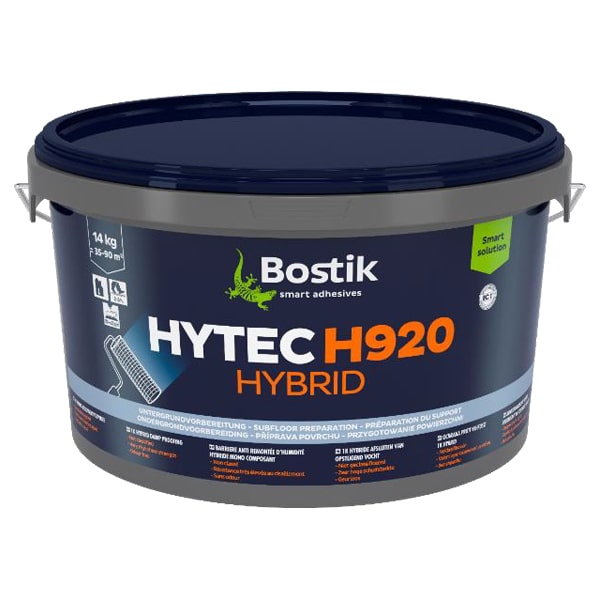 Key Features
Very high shear strength
Odour-free
Ready for use
Solvent-free
Fast curing
LOW EMISSION DAMP PROOFING 1K HYBRID DAMP PROOFING
HYTEC H920 HYBRID is a one-component, very low-emission moisture barrier.
Areas of application:
• Cement screeds with and without underfloor heating
• Concrete screeds
• Calcium sulphate
• Magnesiascreeds
• Non-abosrdent substrates
Suitable for blocking capillary rising damp or residual moisture up to max. 4.0 CM-% on cement screeds without underfloor heating and 3.0 CM-% with underfloor heating. Residual moisture on concrete 6.0 CM-% by weight. Not suitable for blocking capillary rising damp on calcium sulphate and magnesia screeds. The smart hybrid moisture barrier is based on the new AXIOS and TRI LINKING technology. Increased shear strength for direct bonding with SMP parquet adhesives.
*These times are determined at + 23° C and 50% relative humidity on usually absorbent substrates.
Case Study
Bostik – Flooring in Healthcare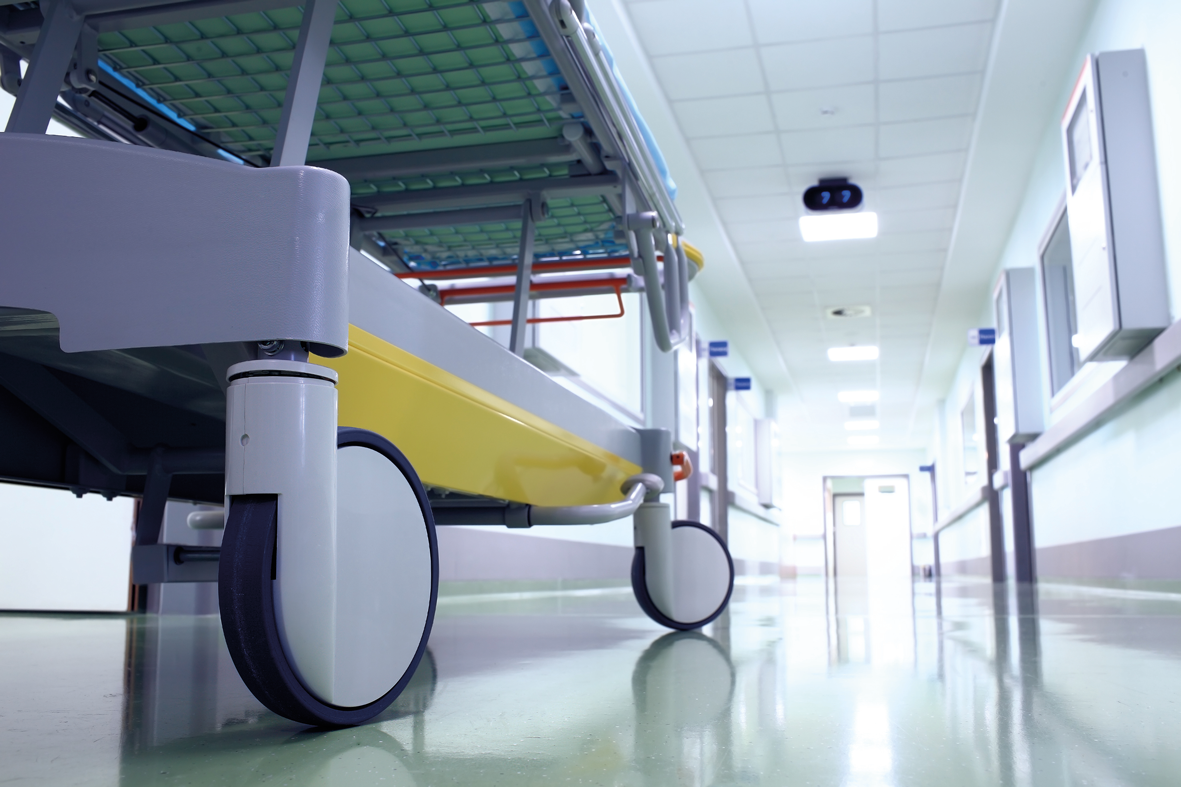 Technical advice and quality subfloor preparation products and flooring adhesives from Bostik are said to have enabled the progress of the new hospital building.