BOSTIK INSTANT PAINTABLE CAULK
DataSheets
Technical Data Sheet
Product
Characteristics
15 metres of 5mm diameter bead per C20 cartridge
Key Features
Paintable immediately after application.
Excellent adhesion without the use of a primer.
Reduces cracking and discolouration of the paint.
Easy to apply & Clean.
HIGH QUALITY ACRYLIC SEALANT
Bostik Instant Paintable Caulk is a high quality acrylic sealant specifically developed to be overpainted with water based and synthetic paints immediately after application.
This product is for interior use and adheres to most sufaces . Bostik Instant Paintable Caulk has a low odour easy to apply and is not corrosive to metals. For sealing and filling gaps where movement can occur, such as those between plasterwork, window&door frames , skirting boards and architraves.
Case Study
Bostik – Flooring in Healthcare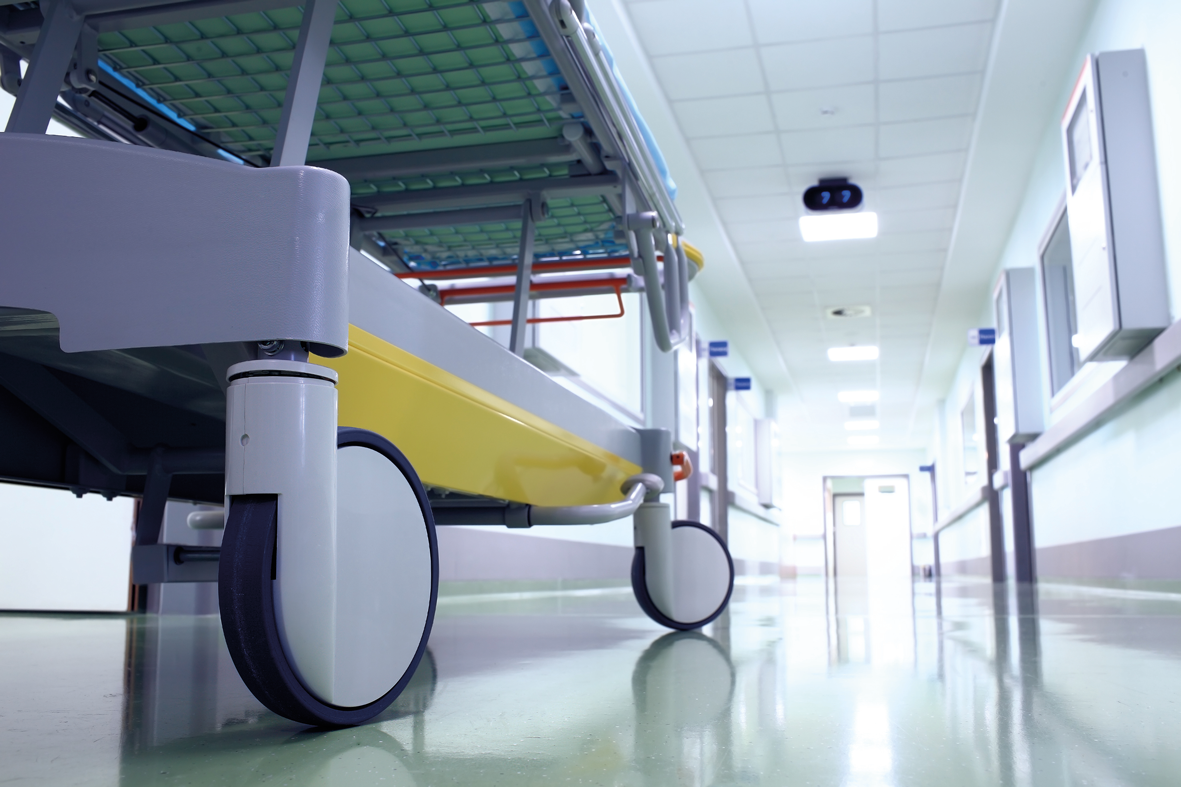 Technical advice and quality subfloor preparation products and flooring adhesives from Bostik are said to have enabled the progress of the new hospital building.