BOSTIK INTUCRYLIC SEALANT
DataSheets
Technical Data Sheet
Product
Characteristics
A blend of pigments, extenders and structuring agents in an acrylic dispersion
10 linear metres of 6mm diameter bead per C20 cartridge
Key Features
High levels of certification
Will not slump in joints up to 30mm
Prevents passage of smoke/flames
INTUMESCENT ACRYLIC JOINT SEALANT
Bostik Intucrylic Sealant is a high quality water-borne acrylic intumescent building sealant. It cures to form a tough, tack-free seal with excellent adhesion to a wide variety of building surfaces. In the event of a fire, Bostik Intucrylic will swell (intumesce) to form an insulting char, which is fire resistant and will resist the passage of smoke and flames.
Bostik Intucrylic Sealant is used for sealing expansion, contraction and construction joints where compartmentation and movement are factors; as a bedding/sealing compound for locating fire resistant board systems; to seal gaps which occur between fire-rated building components and the surrounding structures i.e. window and door frames; and as a service penetration seal system for both cables and pipes.
Case Study
Bostik – Flooring in Healthcare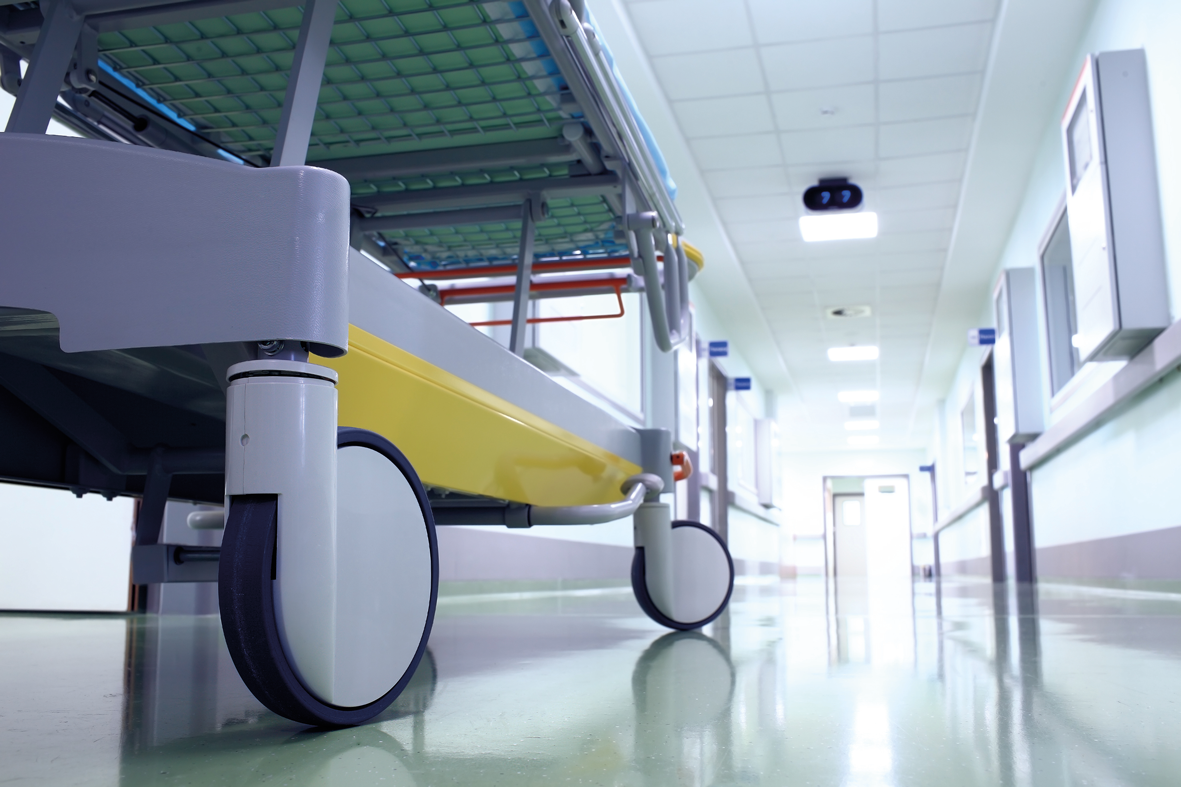 Technical advice and quality subfloor preparation products and flooring adhesives from Bostik are said to have enabled the progress of the new hospital building.