Product Codes
Grey 30811628
White 30811624
Jasmine 30811629
Limestone 30811630
Anthracite 30811632
Sandstone 30811631
DataSheets
Technical Data Sheet
Product
Characteristics
Grey, White, Jasmine, Limestone, Sandstone, and Anthracite
Polymer modified cement based formulation
Coverage is dependent upon tile and joint dimensions. See grout calculator
Key Features
Suitable for swimming pools and power showers
Mould and efflorescence resistant
Fills deep joints in one application
MOULD RESISTANT WALL & FLOOR TILE GROUT
Bostik J125 Flexible Grout is a professional quality, cementitious polymer modified grout for walls and floors. It is formulated for narrow and wide joints and is easy to clean off, non-slump and dries with a very hard finish.
Bostik J125 Flexible Grout is suitable for use with all types of ceramic and porcelain tiles, mosaics, natural stone, marble, and quarry tiles. It is suitable for joints between 2mm to 15mm for both interior and exterior use.
Case Study
Bostik – Flooring in Healthcare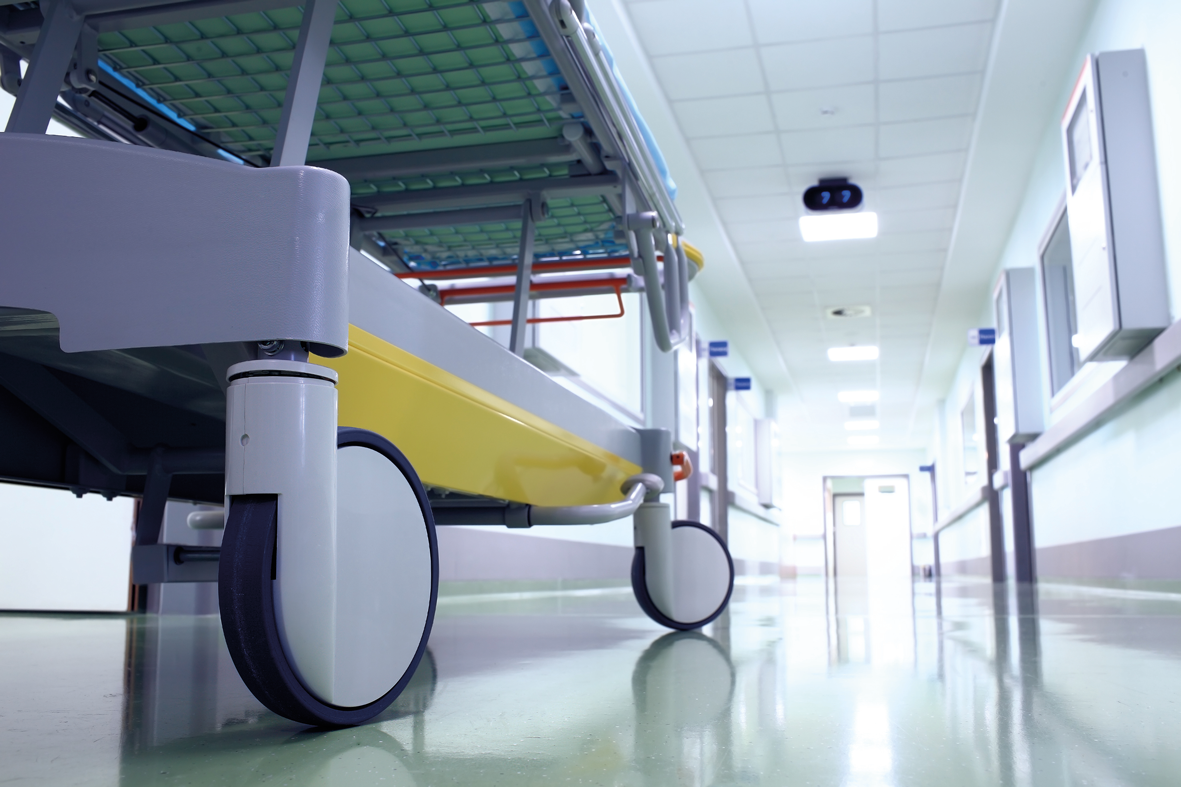 Technical advice and quality subfloor preparation products and flooring adhesives from Bostik are said to have enabled the progress of the new hospital building.