BOSTIK J200 SGS POURABLE GROUT
DataSheets
Technical Data Sheet
Product
Characteristics
Polymer modified cement based formulation
Coverage is dependent on the tile size and joint dimension, but will typically be from 0.5kg to 2.0kg per m2. See grout calculator.
Approx. 30 minutes at 20°C
Key Features
Excellent flexibility and durability
Suitable for use on timber without an admixture
Will not slump in joints of 3 to 15mm
SPECIAL GROUT SYSTEM FOR FLOORS FOR INTERIOR AND EXTERIOR USE
Bostik J200 SGS Fast Set Grout is a rapid-setting powder grout for ceramic floor tiling on various substrates such as concrete, sand/cement screeds, renders and plywood overlay.
Bostik J200 SGS Fast Set Grout contains a fine blend of cements and polymeric additives and is recommended when grouting areas subject to high mechanical stresses. It is suitable for permanently wet areas and can be used for joint widths from 3 to 15mm for interior and exterior use.
Case Study
Bostik – Flooring in Healthcare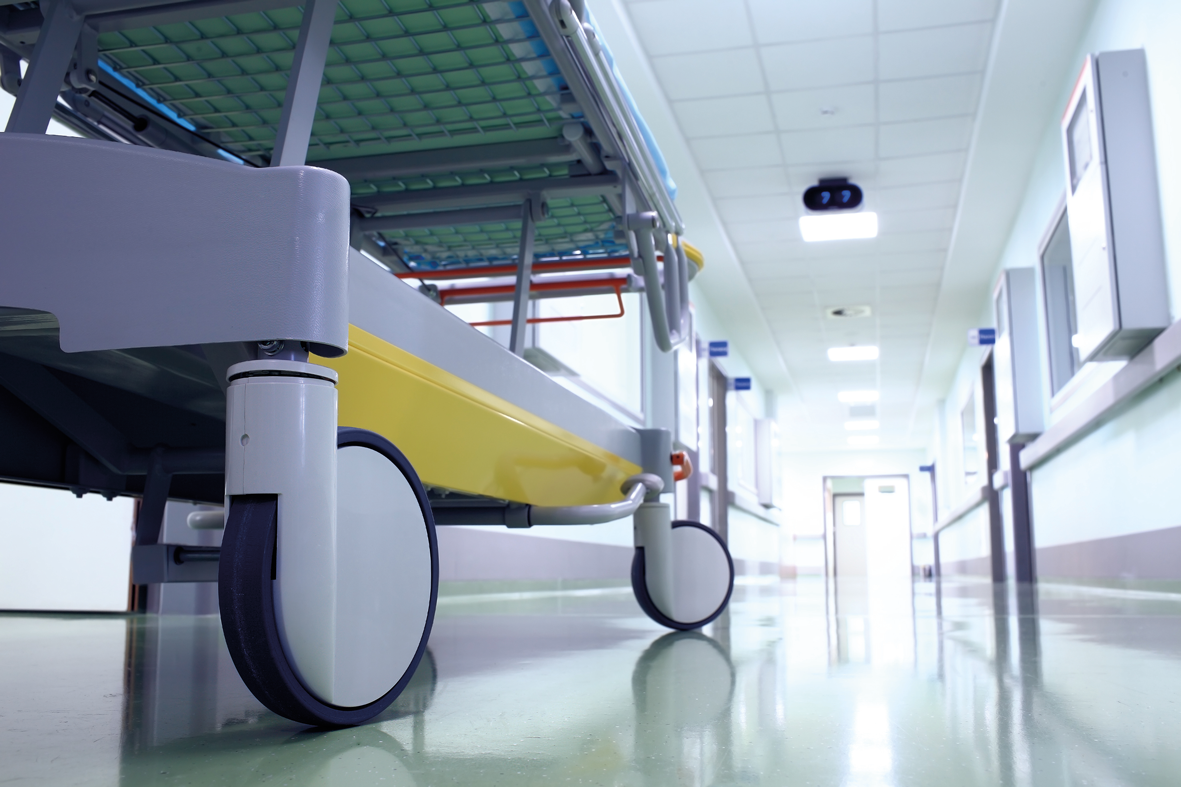 Technical advice and quality subfloor preparation products and flooring adhesives from Bostik are said to have enabled the progress of the new hospital building.