BOSTIK MC260 STONE FLEX 2-20MM RAPID WHITE 20KG
DataSheets
Technical Data Sheet
Safety Data Sheet
Product
Characteristics
Polymer modified cement powder
Approx. 1.8kg/m2 per mm thickness 3.70m2 per 20kg bag depending on substrate and tiles used.
Approx. 30 minutes at 20°C
Approx. 20 minutes at 20°C
Approx. 2 to 3 hours at 20°C
Key Features
Thick bed applications up to 20mm
Excellent flexibility
Suitable for use with WBP 15mm plywood overlay
SINGLE PART FLEXIBLE WALL & FLOOR TILE ADHESIVE
Bostik MC260 Stone Flex Rapid is a specially prepared cement based adhesive which only requires the addition of water. For uses as a thick and thin bed adhesive, suitable for internal and external wall and floor tiling.
Bostik MC260 Stone Flex Rapid may be used for fixing ceramic, natural stone floor tiles, non-porous tiles such as fully vitrified and porcelain stoneware, terrazzo tiles, slabs and concrete tiles. For light coloured natural stone (i.e. marble/limestone), test for shading and show through before use.
Bostik MC260 Stone Flex Rapid is formulated for fast track installation and enables tiles to be grouted approx. 2 to 3 hours after fixing depending on conditions.
Bostik MC260 Stone Flex Rapid conforms to BS EN 12004: 2001 C2FT S1, adhesives for use with Natural Stone, Ceramic Tiles and Mosaics. BS 5385 – Code of Practice for Wall and Floor Tiling Part 4 – Ceramic Tiling and Mosaics in specific conditions.
Case Study
Bostik – Flooring in Healthcare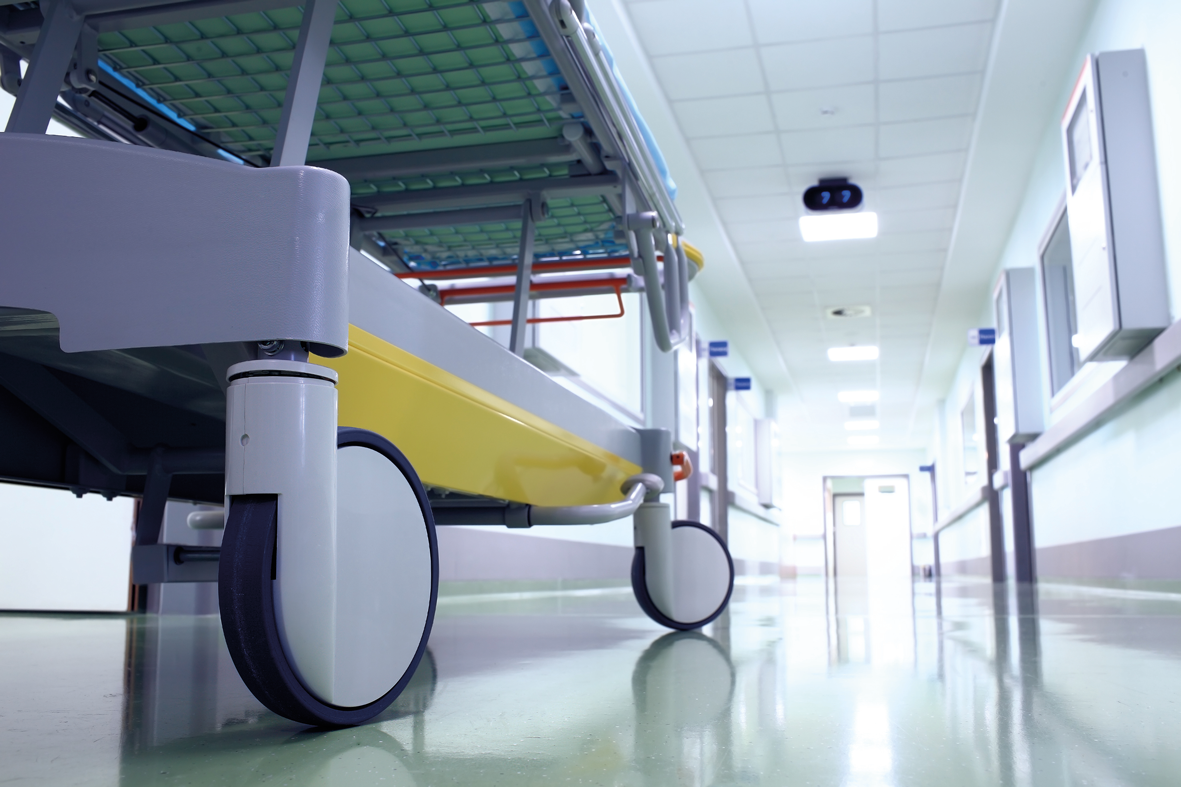 Technical advice and quality subfloor preparation products and flooring adhesives from Bostik are said to have enabled the progress of the new hospital building.