DataSheets
Technical Data Sheet
Product
Characteristics
40 minutes & initial set is 2 Hours
Key Features
Rapid setting adhesive
Grout after 2 hours
Polymer modified enhanced product
Improved flexural strength
Internal/external wall & floor adhesive
For use on floors & walls
BOSTIK MC400-S2 is a highly polymer reinforced cement-based, fast setting, thin-bed wall & floor tile adhesive, which conforms to BS EN 12004 Type C, Class 2FTE-S2).
For use when fixing ceramic and stone floor and wall tiles in some of the most heavily trafficked interior & exterior locations where movement & vibration can be expected. BOSTIK MC400-S2 has a 1-hour working pot-life with an extended "wet- tack" open time and rapidly cures to an initial set at 2 hours, allowing foot traffic after three hours. BOSTIK MC400-S2 cures to a high bond strength, with excellent water-resistance and is also recommended in frequently wet & immersed area
Case Study
Bostik – Flooring in Healthcare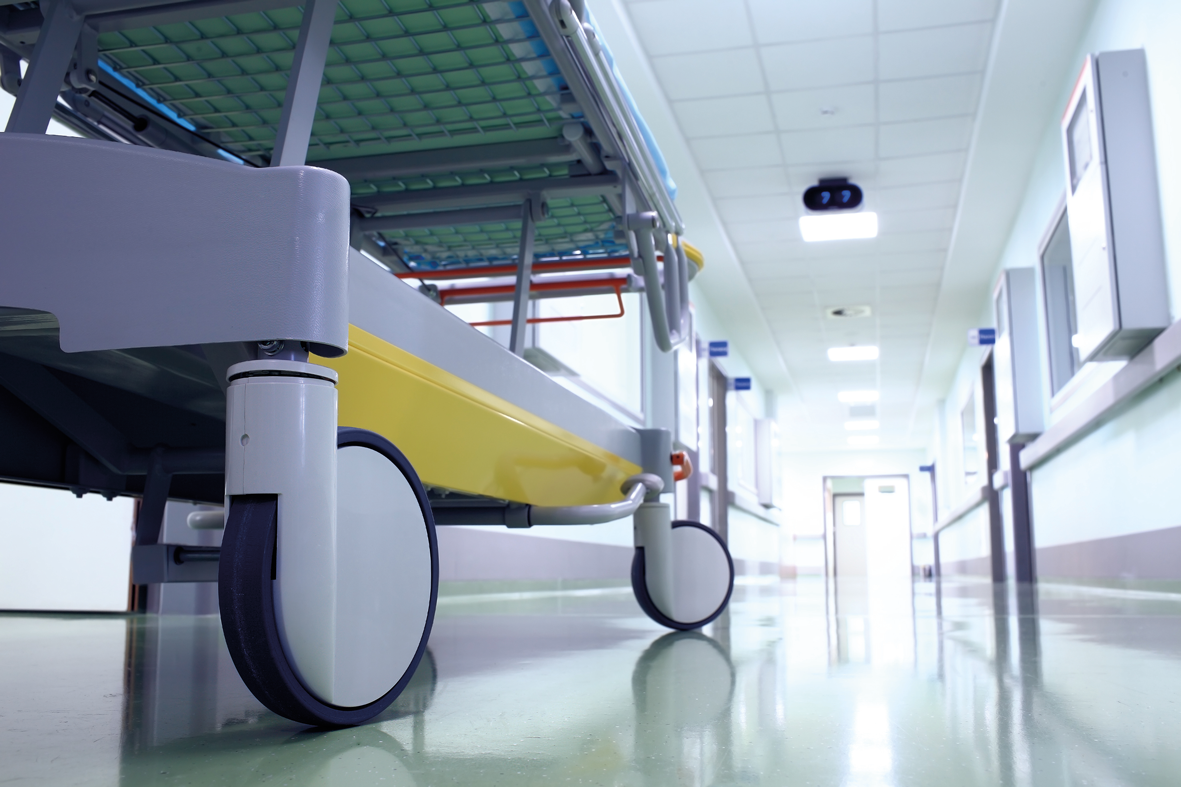 Technical advice and quality subfloor preparation products and flooring adhesives from Bostik are said to have enabled the progress of the new hospital building.