BOSTIK MSP 108 XTREM BOND
DataSheets
Technical Data Sheet
Product
Characteristics
10 metres of 5mm diameter bead per C20 cartridge
Store for up to 12 months from date of manufacture in original, unopened packaging under cool, dry, conditions within the temperature range of +5°C to +30°C and out of direct sunlight. Protect from frost.
Key Features
Powerful initial Tack
Excellent Final Resistance
Wide service temperature range
Solvent-free (does not corrode metals)
Interior/exterior use
Excellent UV and weather resistance
HIGH-PERFORMANCE ADHESIVE
Bostik MSP 108 is a high-quality grab adhesive based on a Silyl Modified Polymer (SMP) that offers a high bond strength enabling instant grab. Bostik MSP 108 is solvent free, vibration and shock resistant and UV and weather resistant.
Bostik MSP 108 is resistant to temperatures up to 90°c and as low as -30°C. It will even adhere to damp surfaces (but not saturated or running with water).
Bostik MSP 108 can be used for sticking a wide range of building materials including; vertical bonding of heavy items such as brick, stone, and ceramic tiles without support. It provides excellent adhesion to most building materials including PVC, metal, wood, polyurethane, steel, aluminium, stone, glass and mortar.
Bostik MSP 108 can be used internally and externally and is suitable for roof tiles, skirting boards, panels, siding materials, plasterboard rails and bricks.
Case Study
Bostik – Flooring in Healthcare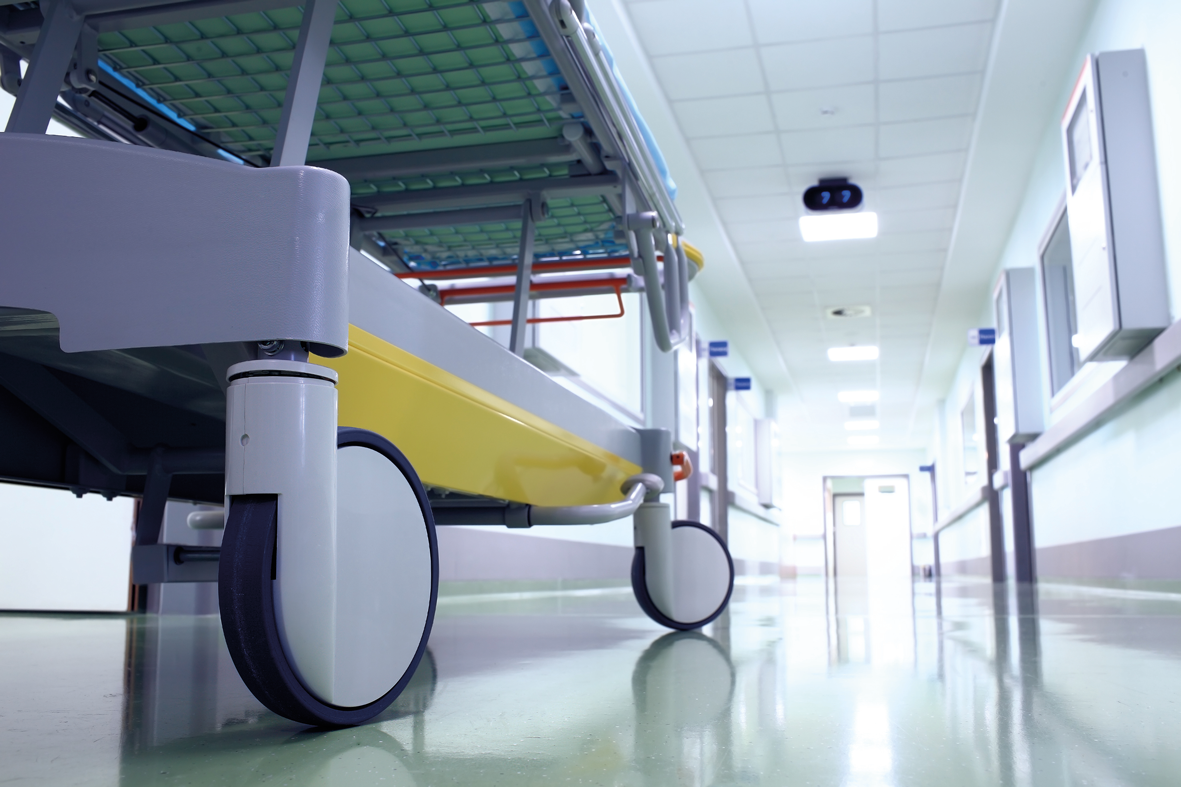 Technical advice and quality subfloor preparation products and flooring adhesives from Bostik are said to have enabled the progress of the new hospital building.