Product Codes
White 30606327
Grey 30614831
Black 30614832
DataSheets
Technical Data Sheet
Product
Characteristics
Calculated bead coverage in metres per 290ml cartridge: – based on a joint size of 5mm in depth and 6mm in width: 9.60m – based on a joint size of 8mm by 8 mm: 4.50m
18 months in original, unopened container. Store in a dry place at temperatures between +5°c and +30°c
Key Features
Excellent adhesion on damp surfaces
Solvent-free and Isocyanate-free
Excellent UV and weather resistance and non- corrosive to metals
Can be painted and is compatible with most paints
Retains original properties after compression or expansion
Multi-purpose Adhesive and Waterproofing Sealant
Bostik MSP107 Seal Bond is a multi-purpose, multi-surface adhesive and waterproofing sealant with SM polymer technology. It is effective even on damp surfaces and is ideal for glass, zinc, wood, metal and PVC, and it is also suitable for concrete, conglomerate and natural stone.
It is an ideal solution for weatherproofing and is suitable for a wide range of materials and surfaces. Bostik MSP107 Seal bond has excellent UV and weather resistance and is non-corrosive to metals. It can be overpainted after complete polymerisation.
Case Study
Bostik – Flooring in Healthcare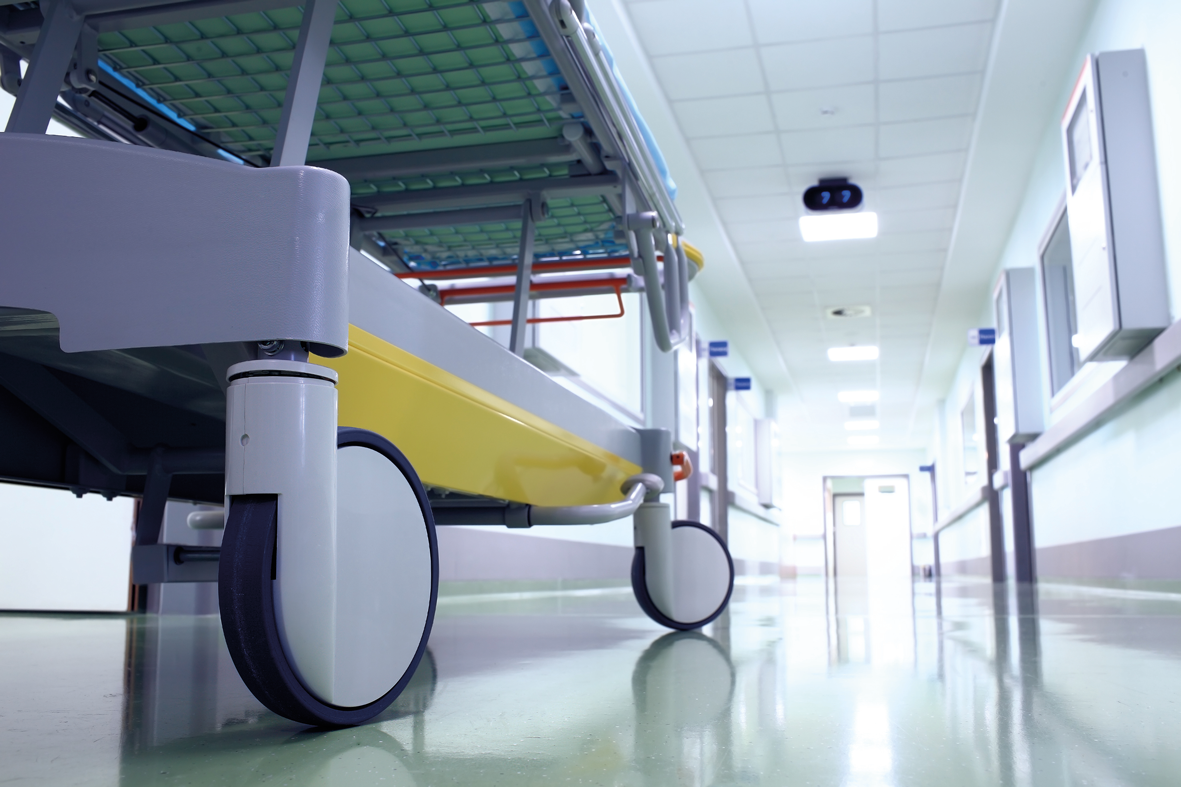 Technical advice and quality subfloor preparation products and flooring adhesives from Bostik are said to have enabled the progress of the new hospital building.