Product Codes
Beige 30610610
Black 30610291
Brown 30610303
Grey 30610289
Jasmine 30610288
Graphite 30610304
Grey white 30610290
White 30610301
DataSheets
Technical Data Sheet
Product
Characteristics
6 linear Metres. Approx. 10 linear metres of 6mm diameter bead per C20 cartridge
White, Grey, Grey White, Medium Grey, Graphite, Jasmine, Beige, Brown and Black
Moisture curing acetoxy silicone
Skin Formation: 8-9 minutes dependent on bead width, at 230C / 50% RH temperature and humidity. Through Dry: Approx. 24 to 48 hours dependent on bead width, temperature and humidity. Always tool sealant within 20 minutes of application.
Key Features
Easily applied
Contains premium quality fungicide
Flexible seal
NEUTRAL SILCONE SEALANT
Bostik S115 Silicone Sealant is a high quality, flexible mould resistant silicone sealant. It is easily applied and contains a fungicide to inhibit the growth of black mould. Excellent bonding to most building materials as well as porcelain and ceramic tiles makes Bostik S115 Silicone sealant ideal to seal around sinks, showers, baths and facades.
Bostik S115 Silicone Sealant is available in 9 colours, formulated to match Bostik J115 Flexible Smooth Finish Grouts.
Case Study
Bostik – Flooring in Healthcare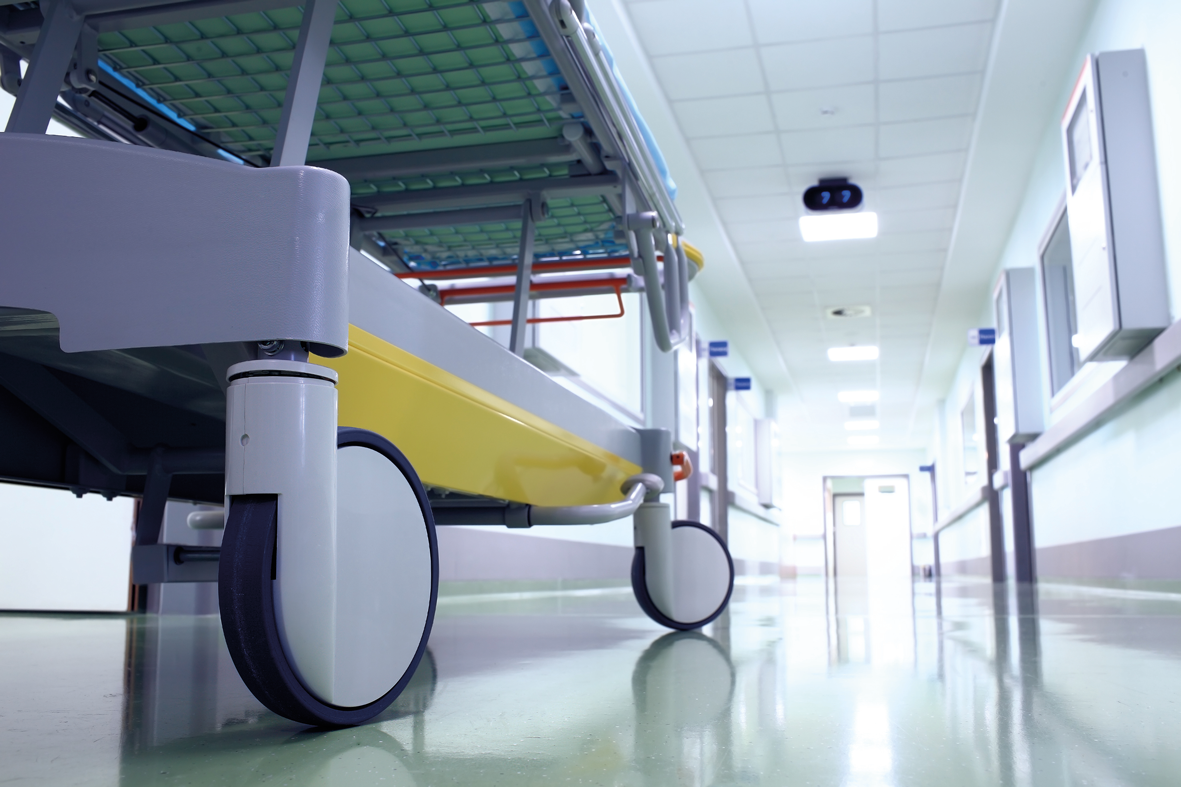 Technical advice and quality subfloor preparation products and flooring adhesives from Bostik are said to have enabled the progress of the new hospital building.