Product Codes
Clear 30606164
White 30606163
DataSheets
Technical Data Sheet
Product
Characteristics
12mtr of 5mm diameter bead per C20 cartridge
Key Features
Low modulus – Neutral cure
Solvent free isocyanate free (does not corrode metals)
Resistant to household detergents
Anti - Mould
SANITARY ALL SURFACE
Bostik Sil 60 is a neutral silicone sealant for sealing sanitary fixtures of ceramic or synthetic material: sinks, bathtubs, showers. Seals all synthetic surfaces: acrylic, Pvc, polyester, Polycarbonates. Suitable for use with Natural stone and is anti-mould treated.
Case Study
Bostik – Flooring in Healthcare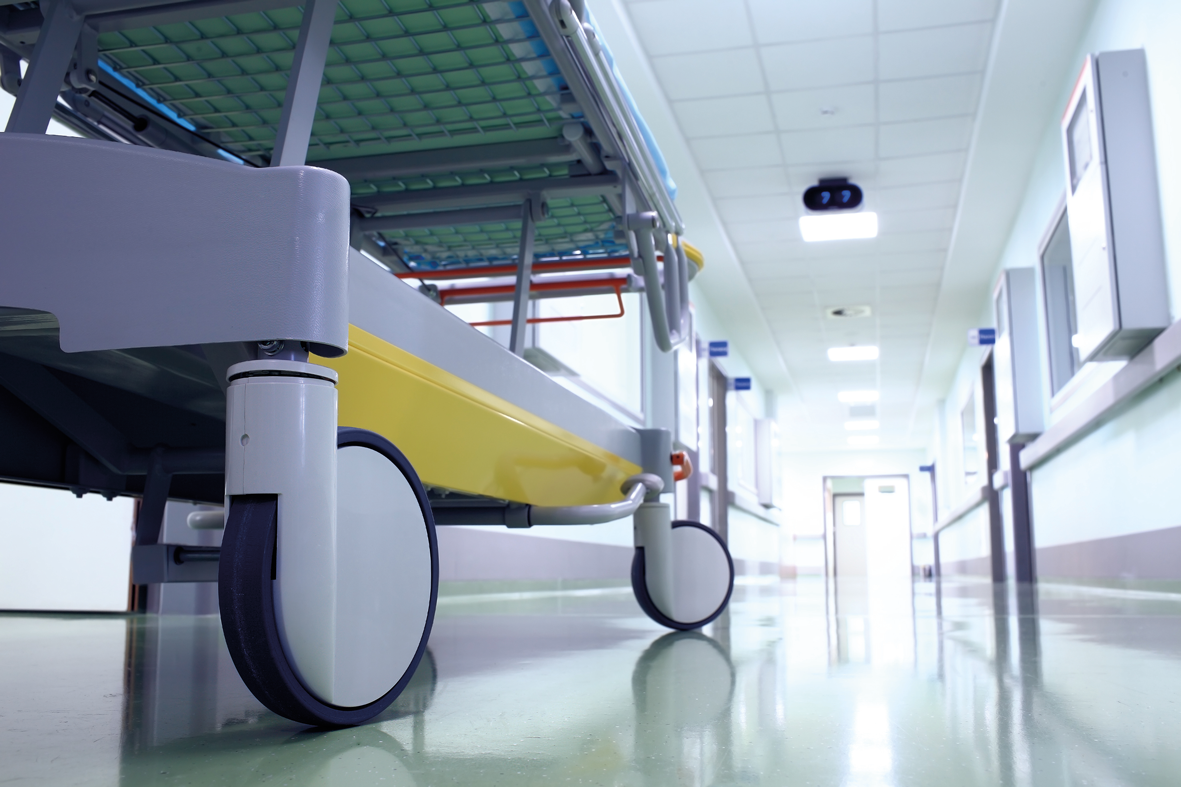 Technical advice and quality subfloor preparation products and flooring adhesives from Bostik are said to have enabled the progress of the new hospital building.