DataSheets
Technical Data Sheet
Product
Characteristics
Key Features
Ready for laying after 12 hours
Particularly smooth surface
Good workability in thin layer
Perfect flow
Pumpable with PUMP TRUCK
Suitable as a substrate for parquet laying
PREMIUM SELF LEVELLING COMPOUND
SL C710 BEST is a self leveling compound for use on internal floors.
Fast drying floor screeds
Rough concrete ceilings
Especially on critical substrates : water resistant adhesive residuals
Under parquet floors
Ceramic tiles
Natural stone
Hard and solid substrates
The self levelling compound can also be used in industrial use rooms (especially with forklift traffic) with subsequent application of a suitable coating. Can be applied in layer thicknesses of 1-15 mm. Suitable for layer thicknesses of 2 to max. 5 mm on mastic asphalt screeds.
*these times are determined at + 23° C and 50 % relative humidity on normally absorbent substrates
It can be used, upstretched, in a layer thickness up to 20mm. For use in damp and wet-rooms in combination with an appropriate Bostik waterproofingsystem.
Case Study
Bostik – Flooring in Healthcare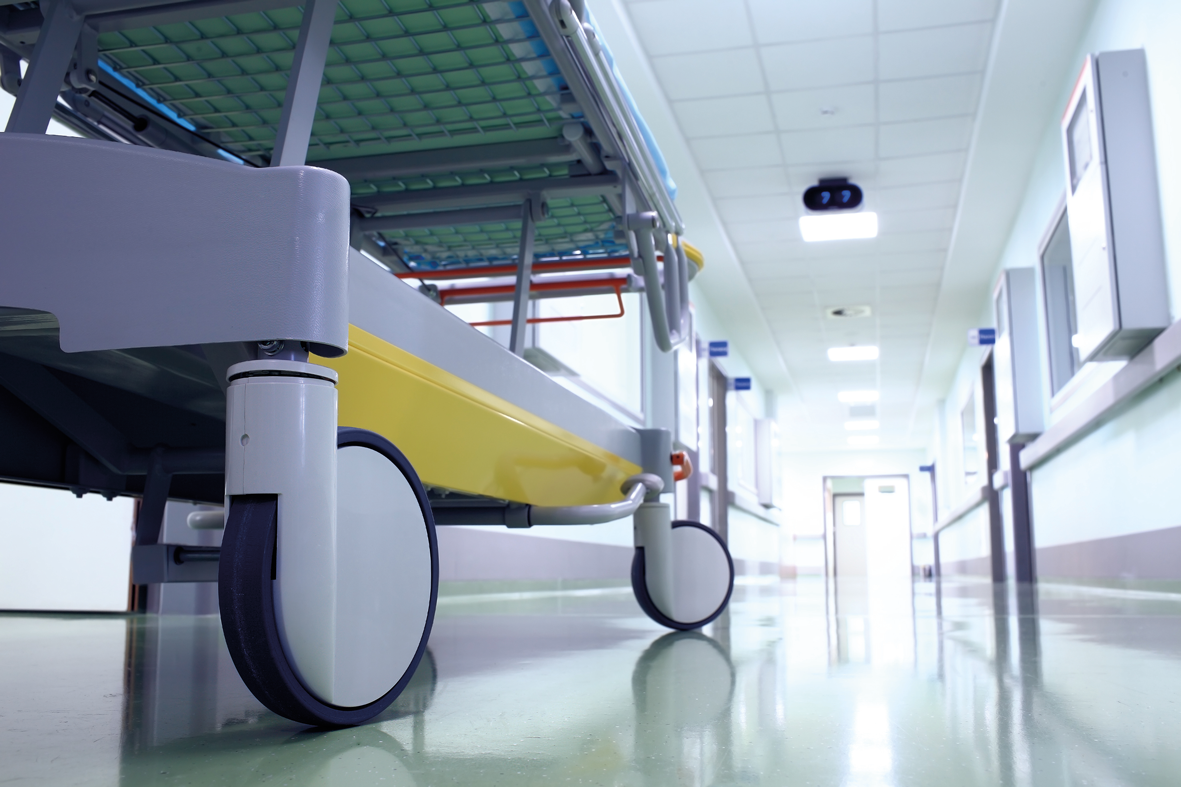 Technical advice and quality subfloor preparation products and flooring adhesives from Bostik are said to have enabled the progress of the new hospital building.