BOSTIK STIX A300 MULTI FLOOR
DataSheets
Technical Data Sheet
Product
Characteristics
40m2. 0.25kg - 0.40kg/m2 (depending on the trowel used, smoothness of the floor surface & application technique)
Acrylic water-based emulsion
6kg bucket 30615677 12kg bucket 30615977 20kg bucket 30615699
Approx. 10 - 15 minutes (depending on ambient conditions)
Approx. 50 - 60 minutes (depending on ambient conditions)
Foot traffic approx. 12 hours (depending on ambient conditions)
Key Features
High initial tack
Long open time
Strong and rapid curing
MULTI-FUNCTIONAL ACRYLIC ADHESIVE FOR PVC FLOOR COVERINGS
Bostik STIX A300 MULTI FLOOR is a versatile, IMO certified acrylic adhesive suitable for a wide variety of soft floor coverings in residential and commercial applications.
The adhesive has a high initial tack, combined with a long open time. It has excellent shear strength, very low VOC emissions, and exceptional handling characteristics that make it easy to apply.
It is suitable for interior use with a wide variety of PVC coverings, including sheet and tile form, homogeneous and heterogeneous, semi-flexible tiles, cushion-backed vinyl and some textile floor coverings.
Case Study
Bostik – Flooring in Healthcare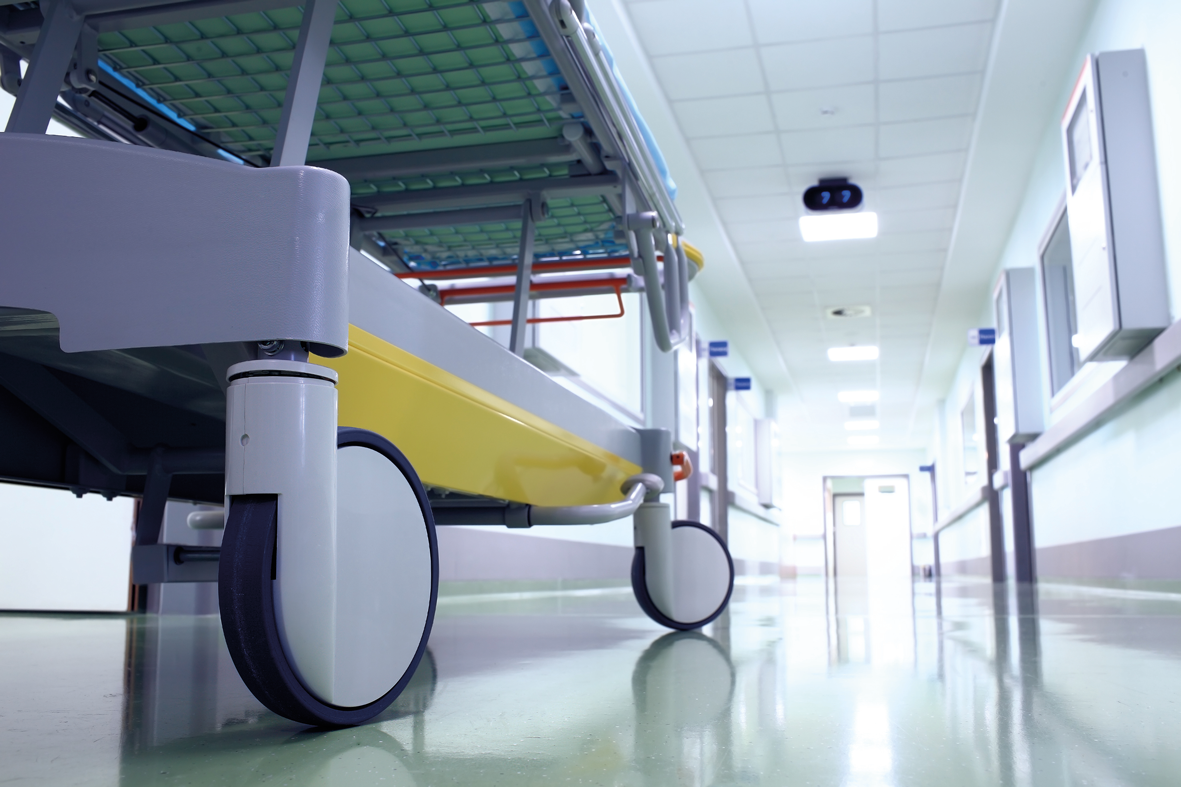 Technical advice and quality subfloor preparation products and flooring adhesives from Bostik are said to have enabled the progress of the new hospital building.