DataSheets
Technical Data Sheet
Product
Characteristics
Key Features
Good initial grab
Priming not required
Flawless electrical conductivity
Conductive and light
Hard adhesive rib
Very low emission
Light colour
Extra easy to spread
Cost effective
DISPERSION ADHESIVES FOR LAYING CONDUCTIVE PVC
Dispersion adhesive for laying conductive and dissipative floor coverings. Especially suited to premises requiring the elimination of electrostatic loads, such as IT rooms, electronic equipment plants, laboratories, telecommunications centres and hospital facilities.
Associated floor coverings:
Conductive PVC
Linoleum floor coverings
Rubber floorings
Textile floor coverings: conductive needle
punched carpet on an absorbent subfloor
Case Study
Bostik – Flooring in Healthcare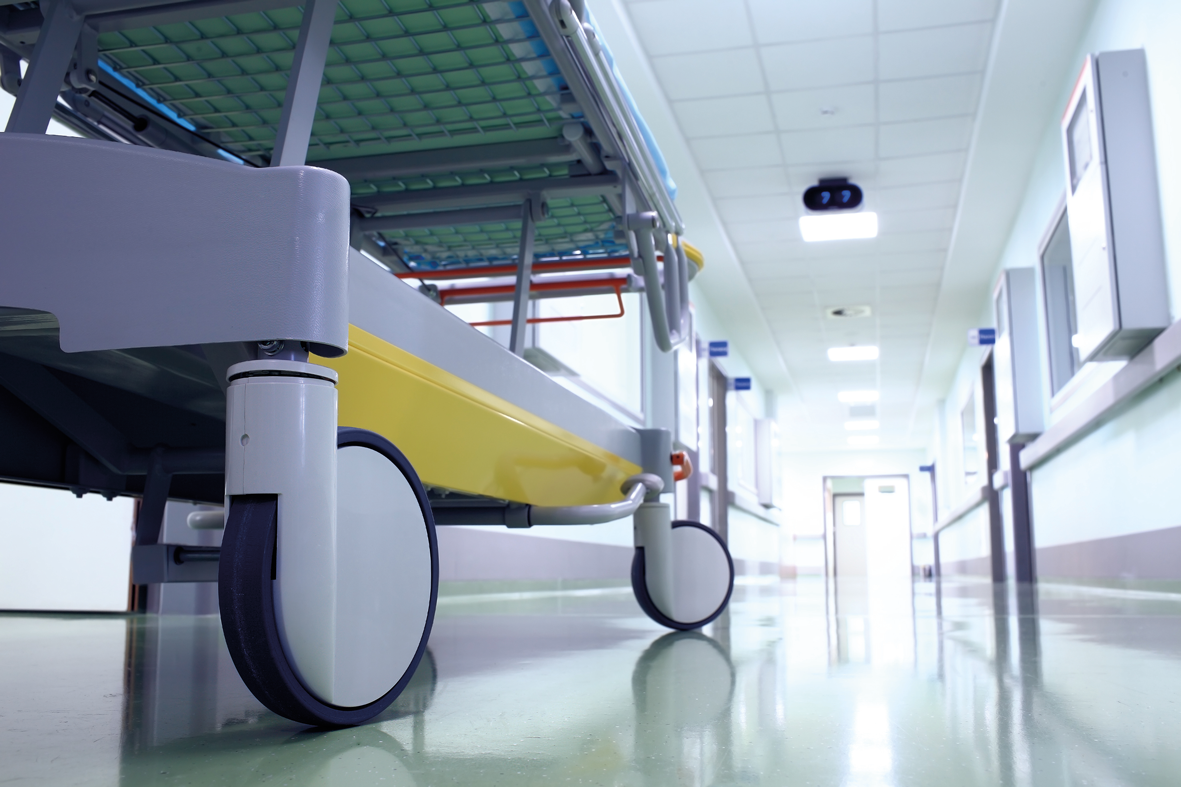 Technical advice and quality subfloor preparation products and flooring adhesives from Bostik are said to have enabled the progress of the new hospital building.