BOSTIK WOOD H180 CLASSIC-P
Product Codes
Beige 30616178 14kg (2x7kg pouches)
Beige 30616266 17kg bucket
DataSheets
Technical Data Sheet
Product
Characteristics
1kg - 1.4kg/m² (depending on the trowel used, smoothness of the floor surface & application technique)
14kg (2x 7kg pouches) 30616178 17kg bucket 30616266
40 minutes (depending on drying conditions)
Key Features
Bonds solid wood floors up to 180mm wide
Strong ultimate cohesion
Rapid fixing
HYBRID ADHESIVE FOR WOOD FLOORING
Bostik WOOD H180 CLASSIC-P is a high performance, permanently elastic single component hybrid adhesive for surface bonding most wood types, wood block, wood mosaic panels, strip parquet, engineered wood flooring and solid wood floors up to 180mm wide.
It can be bonded onto concrete, wood, metal decking, ceramic tiles and anhydrite screed. The adhesive is not suitable for use with solid beech.
It is also suitable for use with warm water underfloor heating systems where the floor surface temperature does not exceed +27°C.
Case Study
Bostik – Flooring in Healthcare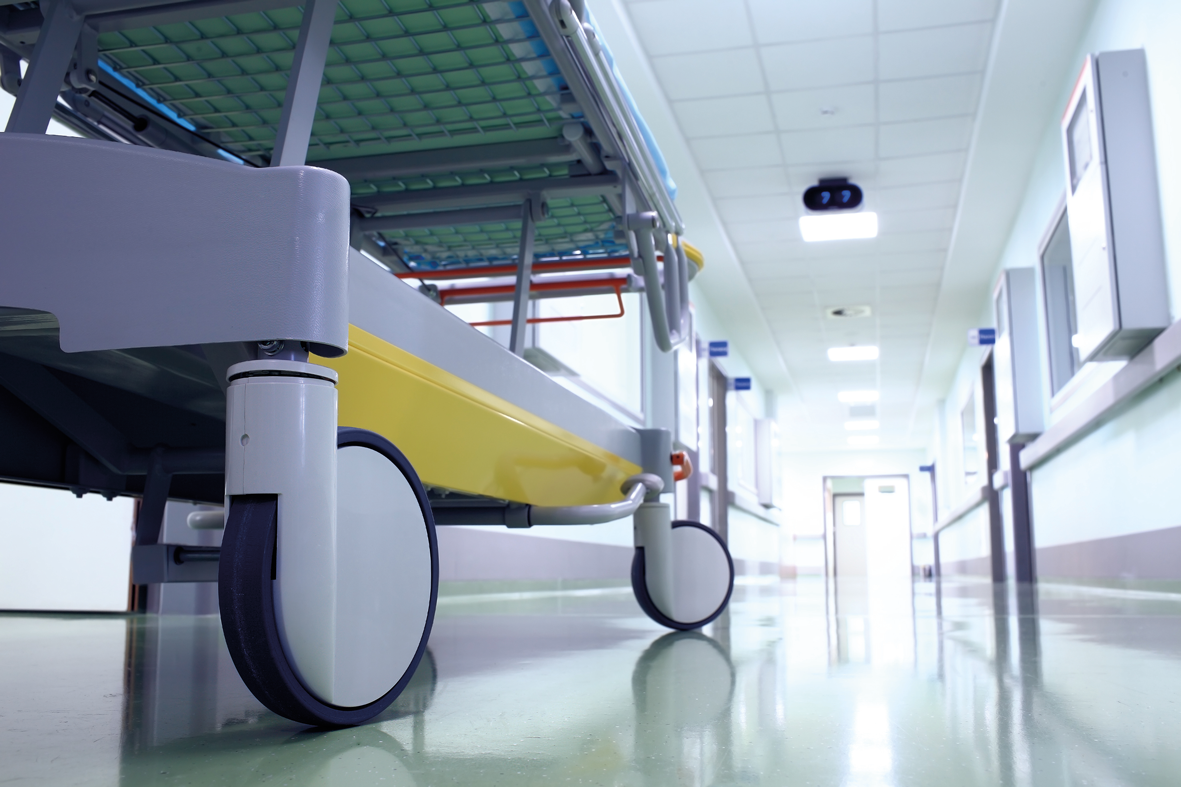 Technical advice and quality subfloor preparation products and flooring adhesives from Bostik are said to have enabled the progress of the new hospital building.