BOSTIK WOOD H200 ELASTIC-P
DataSheets
Technical Data Sheet
Product
Characteristics
0.75kg - 1.35kg/m² (depending on the trowel used, smoothness of the floor surface & application technique)
30615783 17kg bucket (3 x 7kg pouches)
30 minutes (depending on drying conditions)
Key Features
Bonds solid wood floors up to 200mm wide
High adhesive strength
Reduces impact of sound (up to 18dB with an undercoat)
HIGH-PERFORMANCE HYBRID ADHESIVE FOR ALL TYPES OF WOOD FLOORING
Bostik WOOD H200 ELASTIC is a high performance, permanently elastic single component hybrid adhesive for surface bonding all types of parquet flooring on absorbent and non-absorbent surfaces. It has high mechanical and acoustic properties.
It can be used for bonding all types of wood flooring, including unfinished or varnished solid wood floors up to 200mm wide, bonded floors of all sizes, edge-grain wood, end-grain wood and all wood species including beech and exotic woods.
It is also suitable for warm water underfloor heating systems where the floor surface temperature does not exceed +27°C.
Case Study
Bostik – Flooring in Healthcare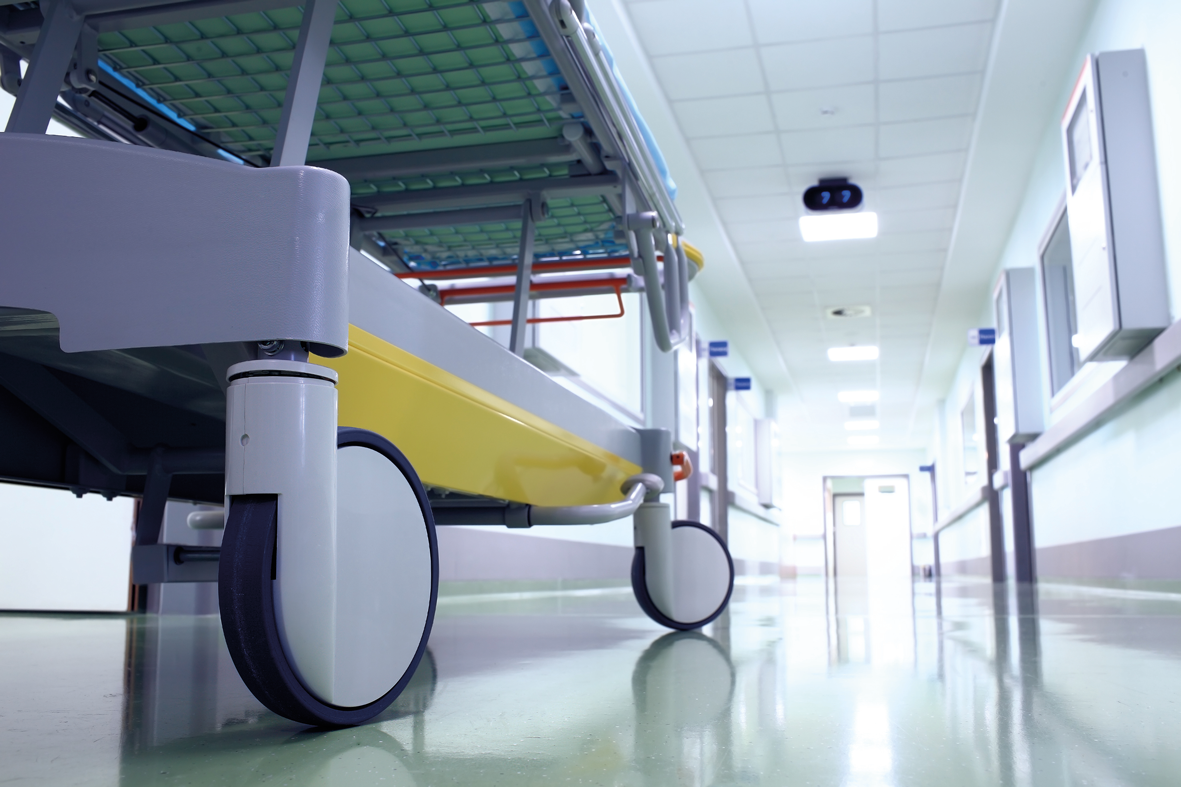 Technical advice and quality subfloor preparation products and flooring adhesives from Bostik are said to have enabled the progress of the new hospital building.