DataSheets
Technical Data Sheet
Product
Characteristics
Applied blue, dries black
Always apply two coats. Two coats will cover up to 40m2 per 12kg (depending on the smoothness of the floor surface & application technique) Power Floated Concrete: 75 to 95% RH*: 25m2. Sand/Cement Screeds: (well compacted, lightly textured) 75 to 95% RH*: 17 to 20m.
Store and transport securely in an upright position. Ensure the cap is secure. Store for up to 12 months from date of manufacture in original, unopened packaging in cool, dry conditions within the temperature range +5°C to +40°C and out of direct sunlight. Protect from frost.
First coat: 15 to 30 minutes approx. at +20°C. Second coat: 1 hour approx. at +20°C (depending ambient temperatures)
Clean tools and equipment with water immediately after use. Use white spirit if the material has dried
Key Features
No mixing - reseal and reuse
No priming required
Low VOC
SINGLE PART SURFACE MEMBRANE FOR CEMENTITIOUS SUBFLOORS
Bostik HYTEC A370 RAPID is a ready for use, one part, water-based damp proof membrane. It has been developed to suppress residual construction moisture in textured and absorbent cementitious subfloors, concrete and sand/cement screeds. It is not recommended for dense compacted or profiled floors or subfloors without an intact base DPM. Bostik HYTEC A370 RAPID can also be used on heated sand/cement screeds with a confirmed moisture level not exceeding 90% RH when tested in accordance with BS 8203. Underfloor heating must have been fully commissioned and any cracks, damages etc., in the subfloor fully repaired. Two coats must be applied to protect up to a maximum hygrometer reading of 95% RH.
Case Study
Bostik – Flooring in Healthcare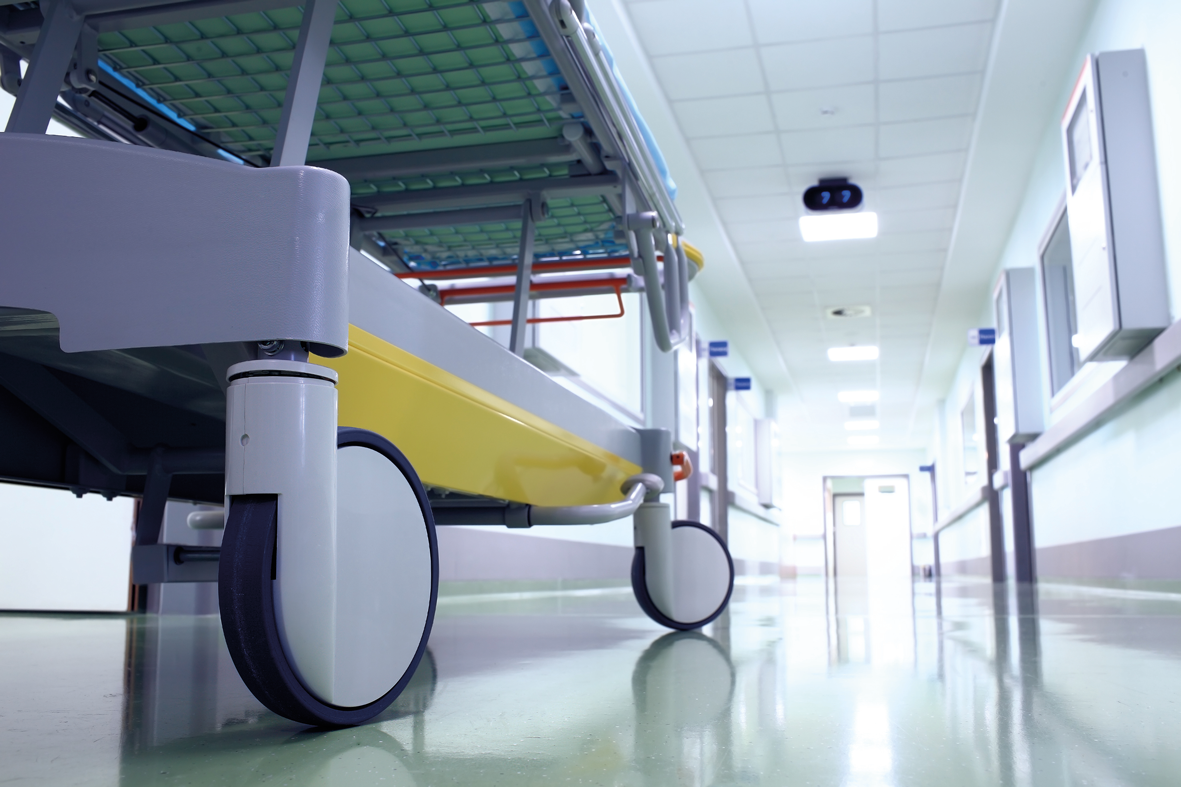 Technical advice and quality subfloor preparation products and flooring adhesives from Bostik are said to have enabled the progress of the new hospital building.