BOSTIK HYTEC E570 ONE COAT ACCELERATOR
DataSheets
Technical Data Sheet
Product
Characteristics
Curing agent for epoxy resins
Per 10 kg: Power Floated Concrete: 95 to 97% RH*: 20m2. Power Floated Concrete: 75 to 95% RH*: 25m2. Sand/Cement Screeds: (well compacted, lightly textured) 75 to 95% RH*: 17 to 20m.
Store for up to 24 months from date of manufacture when stored in original, unopened packaging under cool, dry conditions within the temperature range of +10°C to +35°C and out of direct sunlight.
3 hours at 20°C. 6 hours at 10°C
20 minutes approx. at 20°C
Key Features
Additive Only
Cures in as little as 3 hours
Ideal for fast track installation
SOLVENT-FREE ADDITIVE TO ACCELERATE THE CURE RATE OF HYTEC E570 ONE COAT
Bostik HYTEC E570 One Coat Accelerator is a single component solvent-free liquid additive used with Bostik HYTEC E570 One Coat when an even faster cure rate is required. Specifically developed for the contract flooring market, the use of the accelerator will not adversely affect the performance of Bostik HYTEC E570 One Coat.
Case Study
Bostik – Flooring in Healthcare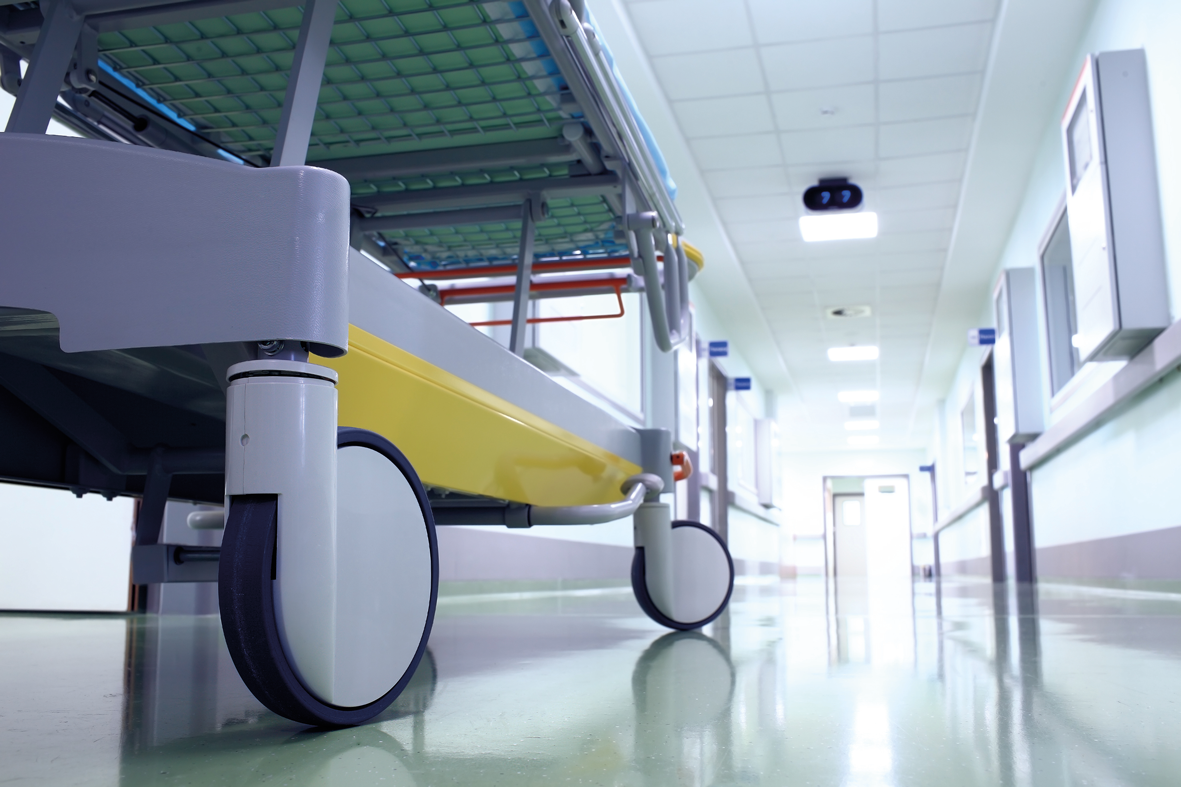 Technical advice and quality subfloor preparation products and flooring adhesives from Bostik are said to have enabled the progress of the new hospital building.