MC280 MEDIUM SET (PREMIUM)
Product Codes
Grey 30816358
White 30816359
DataSheets
Technical Data Sheet
Product
Characteristics
Polymer modified cement powder
30616358 Grey 20kg. 30616359 White 20kg
Approx. 20 minutes at 20°C
Key Features
Polymer fortified for fixing ceramic, porcelain, mosaics and stone tiles
Pot life 2 hours, walk on grout after 6 hours
Suitable for installations with limited vibrations
MEDIUM SET FLEXIBLE FLOOR & WALL TILE ADHESIVE
Bostik MC280 Medium Set is a medium setting, thin bed adhesive. It is suitable for bonding ceramic tiles, quarry tiles, porcelain, vitrified tiles, natural stone and mosaics to walls and floors. Bostik MC280 Medium Set enables tiles to be grouted approx. 6 hours after fixing depending on conditions, and gives excellent grip and adhesion.
Bostik MC280 Medium Set is suitable for most interior and exterior installations including more demanding installations, such as use with underfloor heating and areas subject to limited vibration. It will bond to concrete, sealed gypsum plaster, sand/cement render and screeds, blockwork, brickwork, glazed surfaces, plywood overlay and tile backer boards.
Case Study
Bostik – Flooring in Healthcare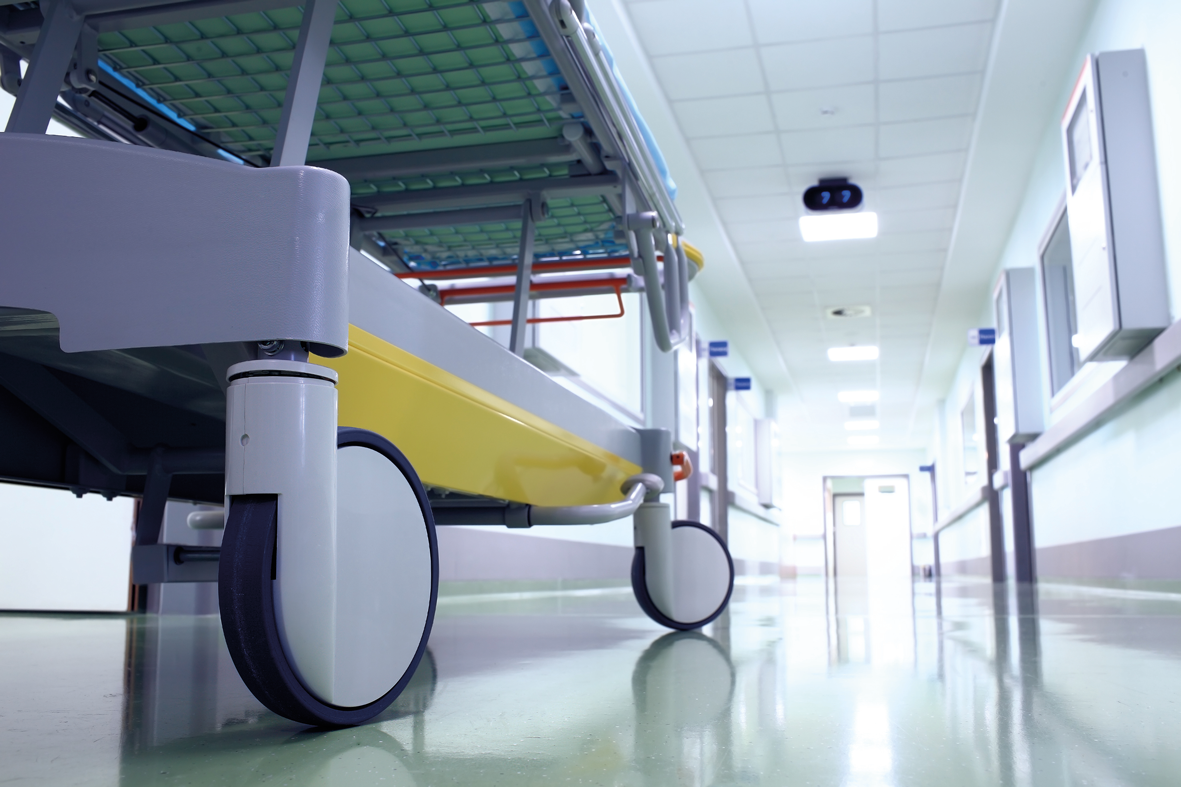 Technical advice and quality subfloor preparation products and flooring adhesives from Bostik are said to have enabled the progress of the new hospital building.