SCREEDMASTER RAPID REPAIR MORTAR
DataSheets
Technical Data Sheet
Product
Characteristics
1.6kg of powder is sufficient to cover 1m2 at a 1mm thickness
Foot Traffic: Approx. 30 minutes (3mm thickness) at 20°C Floor Coverings: Approx. 60 to 90 minutes (3mm thickness) at 20°C
Store for up to 6 months from date of manufacture when stored in original, unopened packaging under cool, dry conditions. Ensure bags are transported and stored in a dry place. Do not store over bare earth. Protect from damp, condensation, dew etc.
Key Features
Quick curing for early trafficking
No maximum thickness
Sag resistant and protein-free
RAPID CURING PATCHING COMPOUND FOR FILLING HOLES AND CRACKS AND FOR STEP REPAIRS
Bostik Screedmaster Rapid Repair Mortar is a rapid curing, sag resistant, cementitious compound with a high polymer content.
It is mixed with water and can be applied at any thickness.
Excellent slump characteristics enable Bostik Screedmaster Rapid Repair Mortar to be used in vertical and horizontal applications. For the levelling of steps, pedestals, holes and cracks and larger uneven areas of any thickness in screed, raw concrete floors and foundations. Suitable for use in interior applications only.
Bostik Screedmaster Rapid Repair Mortar is not suitable for use as a final floor covering. Bostik Screedmaster Rapid Repair Mortar is suitable for use with underfloor heating installations provided a surface temperature of 27°C is not exceeded. The heating must be switched off at least 48 hours before and after installation of the floor covering.
Case Study
Bostik – Flooring in Healthcare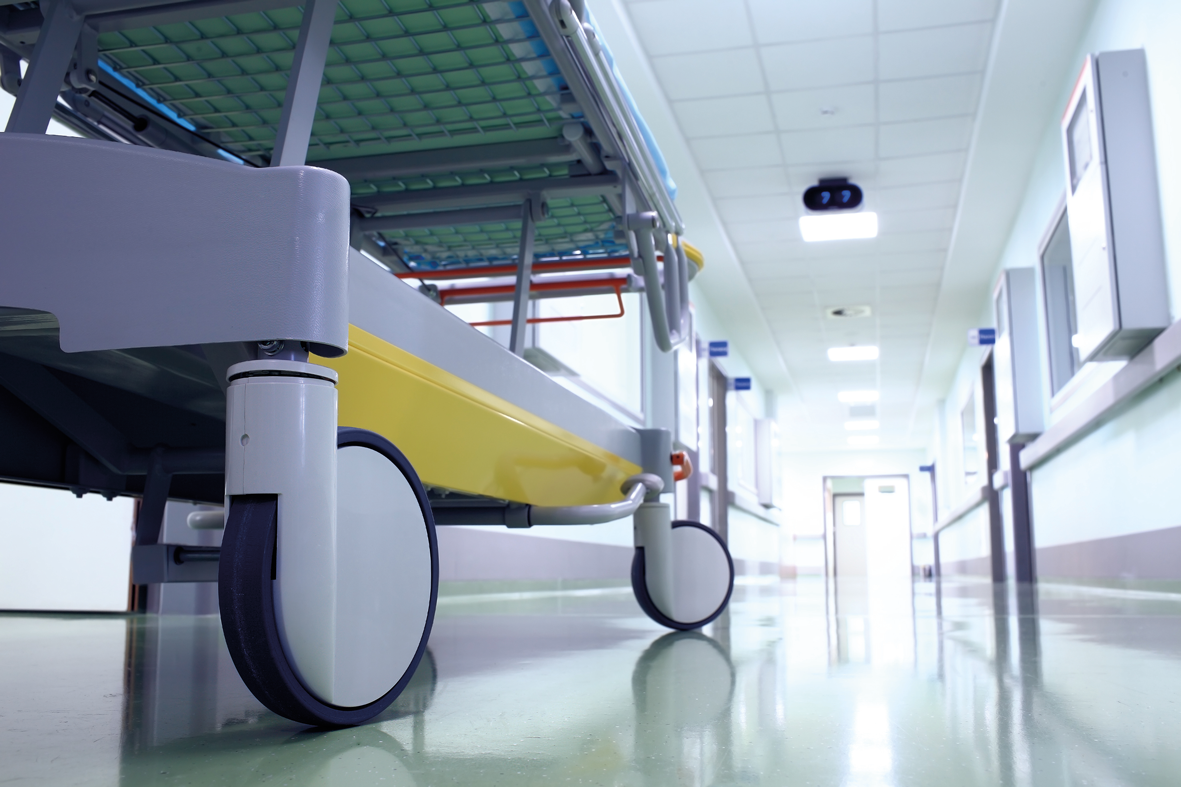 Technical advice and quality subfloor preparation products and flooring adhesives from Bostik are said to have enabled the progress of the new hospital building.