DataSheets
Technical Data Sheet
Product
Characteristics
Approx. 10-15 minutes, subject to ambient conditions
Approx. 20-35 minutes subject to ambient conditions
Key Features
Multi-purpose
Solvent free
Easy to use
Very low VOC emissions, classA+
Comfort during the installation, high applicative properties and weak odor
Comfort after the installation, indoor air quality preserved, class A+
High grab and initial tack
Working time, 20 up to 35mn
Economical multi-purpose adhesive
Resistant to castor wheels
Residential and offices destination, light pedestrian traffic
ACRYLIC ADHESIVE FOR LAYING FLOOR COVERING
STIX A100 PROJECT is an acrylic adhesive suitable for:
PVC floor coverings
Semi flexible tiles
Textiles
Natural fiber floor coverings
Subfloors of concrete
Sand and cement screed
Interior use only.
Comply with light pedestrian traffic in residential and offices uses. (for commercial areas, hospital areas , hotels…select the
STIX A200/A300/A800)
Case Study
Bostik – Flooring in Healthcare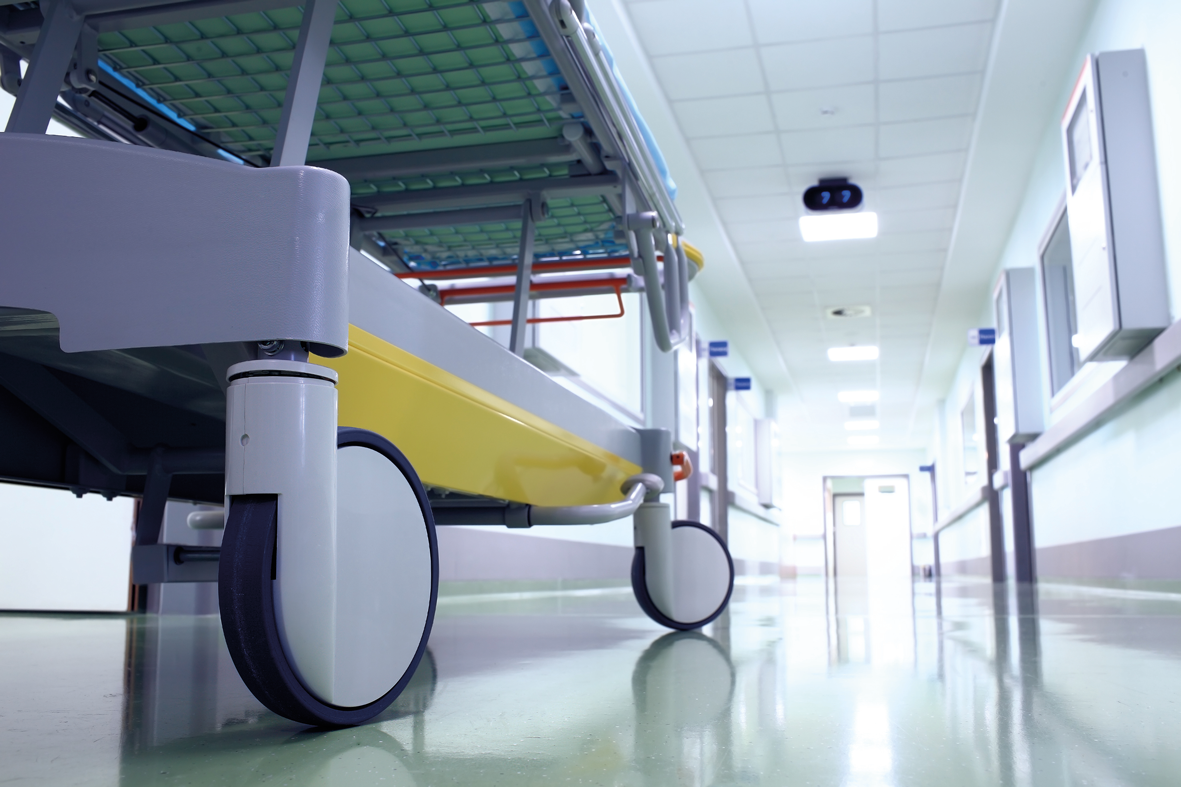 Technical advice and quality subfloor preparation products and flooring adhesives from Bostik are said to have enabled the progress of the new hospital building.