BOSTIK STIX A520 TEX POWER
DataSheets
Technical Data Sheet
Product
Characteristics
Synthetic resin dispersion
B1 approx. : 415 g/m² B2 approx. : 570 g/m² B3 approx. : 730 g/m²
Key Features
Very low-emission
High shear strength
High final strength
Short waiting time
PREMIUM ADHESIVE FOR CARPET AND NEEDLE FLEECE
STIX A520 TEX POWER is a very low emission dispersion adhesive for textile coverings with different backings. Particularly suitable for all types of needlefelt coverings.
Associated floor coverings:
Textile with different backings
All types of needlefelt coverings
Avoids to a large extent the formation of joints in the seam edge area, as long as the needlefelt floorcovering complies with the usual EN standards concerning dimensional change behaviour.
Case Study
Bostik – Flooring in Healthcare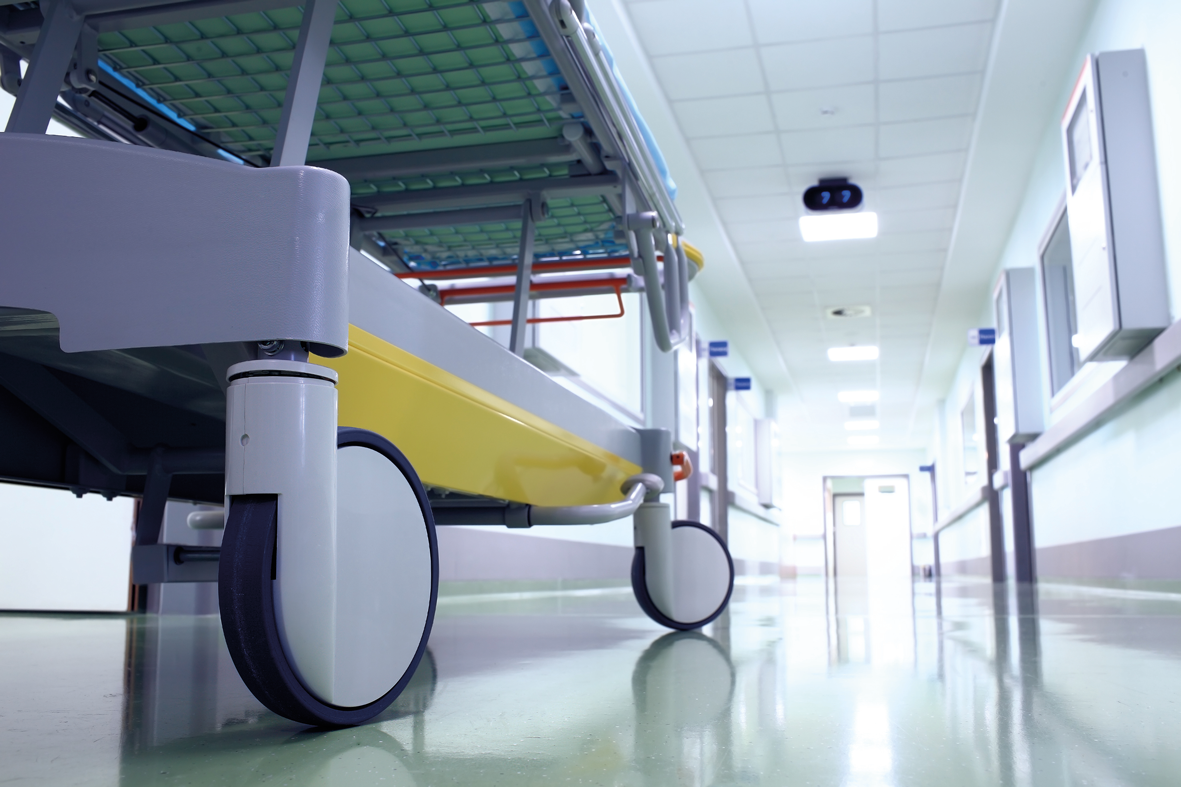 Technical advice and quality subfloor preparation products and flooring adhesives from Bostik are said to have enabled the progress of the new hospital building.