DataSheets
Technical Data Sheet
Product
Characteristics
Up to 48m² per 12kg (depending on the trowel used, the smoothness of the floor surface & application technique)
12kg bucket 30616798 18kg bucket 30615491
Rubber: approx. 5 minutes PVC: approx. 10 – 15 minutes (depending on ambient conditions)
Rubber: approx. 30 minutes PVC: approx. 60 minutes (depending on ambient conditions)
Foot traffic approx. 12 hours Full cure approx. 24 – 48 hours (depending on ambient conditions)
Key Features
Ideal for LVT and rubber
High initial grab
Long working time
ULTRA HIGH-PERFORMANCE ADHESIVE FOR ALL TYPES OF SOFT FLOOR COVERINGS
Bostik STIX A800 PREMIUM is a solvent-free acrylic adhesive with very low VOC emissions (EC1 Plus), and a very powerful immediate grab. The early bond strength build-up coupled with high final bond strength makes it ideal for LVT planks and tiles as well as rubber flooring. It may also be used with most resilient flooring including PVC sheet and tile flooring (both heterogeneous and homogenous), cushioned vinyl, non PVC based (e.g. polyolefin) sheet flooring, linoleum sheet and tile and thermal acoustic underlays. It is ideal for sports facilities, PVC wet rooms, commercial areas, hospitals, schools, and residential and domestic uses.
Case Study
Bostik – Flooring in Healthcare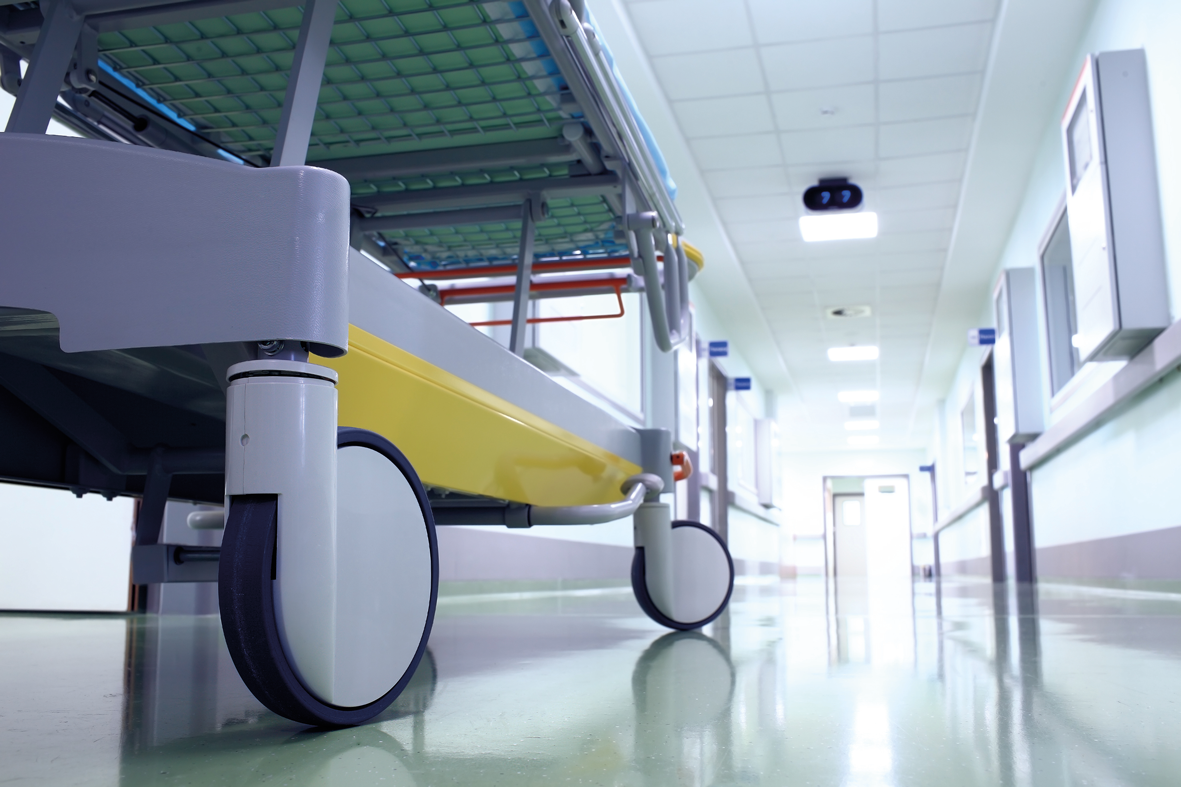 Technical advice and quality subfloor preparation products and flooring adhesives from Bostik are said to have enabled the progress of the new hospital building.